In sensational scenes at the MCG today, former Carlton Football Club star, Eddie Betts, was booed by his former supporters, in Carlton's heartbreaking narrow loss to Adelaide.  Betts was lining up for goal at a crucial period of the final quarter, when Carlton supporters started booing, apparently in an attempt to put him off his game.  However, as a professional footballer, Betts was too good to be distracted by these predictable tactics, and steered the goal through undaunted.  He then celebrated with his teammates as they kept their focus on winning the tight contest.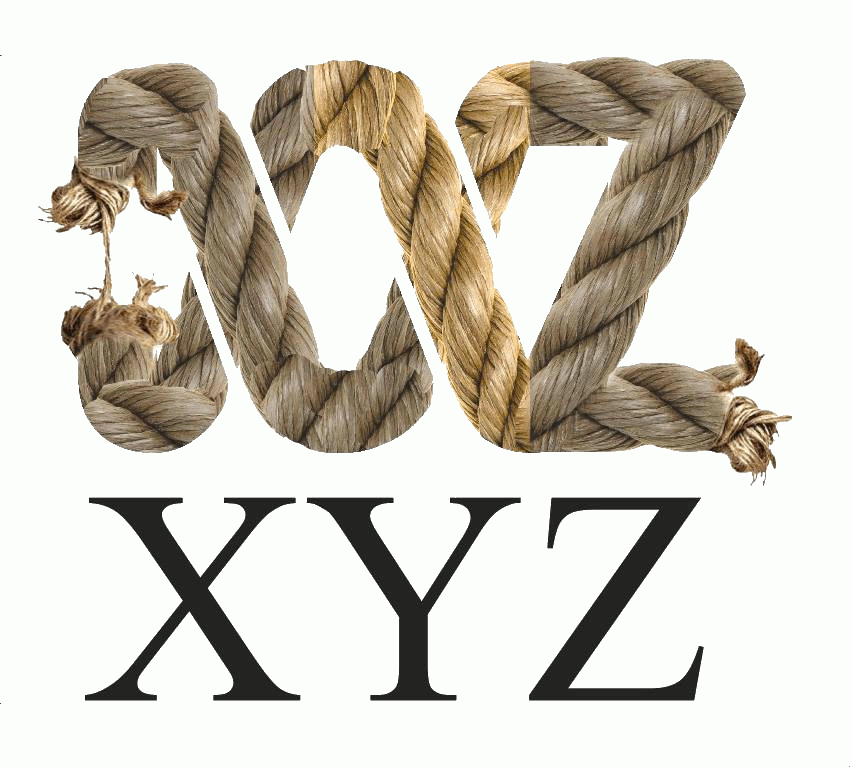 This did not stop the Carlton fans from attempting the same trick again, booing Taylor Walker as he attempted another goal minutes later.  He was then jeered by the same Carlton fans after he missed.  It has not been settled whether these tactics caused Walker to miss, but what is certain is that they were not enough to get their beleaguered team over the line.
A member of the Carlton cheer squad, who wished to remain anonymous, possibly because he is a figment of the author's imagination, said he and his fellow fanatics were booing him because they thought it would help their club.  "He had done nothing all match, and we wanted him to know about it.  We thought if we could dent his confidence, we could help our boys.  But I guess we have to face the fact that if we're not actually out on the field, there is bugger all we can do to alter the course of the match."
He also commented that the umpires, whom he described as "maggots," may as well have been wearing Adelaide jumpers.  When asked to comment on recent turmoil in their coaching position, he said he hoped Carlton could find an experienced coach, preferably with Premiership experience, who could help develop their young list and get the most out of every player.