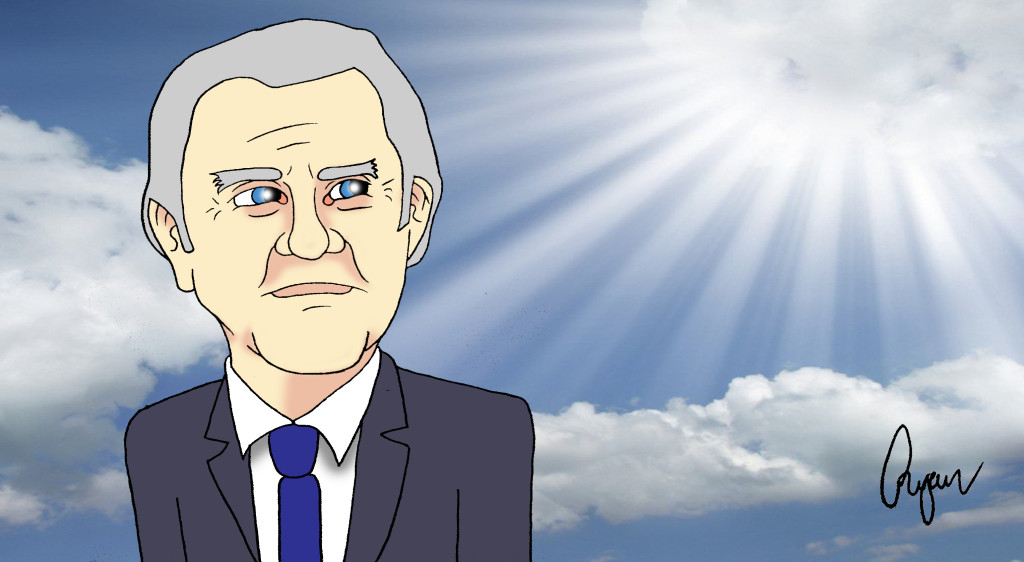 Recently I have been looking over a book that was given to me by a resident I had cared for some years ago. The book in question was Billy Graham's The Reason for my Hope and the resident expressed to me her hope that I'd come to Minister the word like Minister Graham one day.
Some time ago I had drifted away from commitments to such theological training in the Church which I'd received baptism (as the tides of man's ideologies caused me to be wayward in my viewpoint).
In The Reason for my Hope Billy Graham cites the New Living Translation of 1 Corinthians 1:20-21 to explain worldly wisdom and God's authority. Minister Graham goes on to write;
"The ancient scholars, philosophers, and debaters are dead, but we are listening to new scholars, philosophers, and debaters through every communication mode. And still the world is in turmoil to discover peace. Still the human race is frantically searching for truth."
Further Minister Graham implores the reader to reflect on Psalm 46:10 "Be still, and know that I am God".
Personally I routinely fall short of the commandment Jesus gives us in John 13:34, particularly if the love of which is being spoken is that which is outlined in 1 Corinthians 13:4.
Routinely I can be impatient, unpleasant, jealous and proud in aspects of my life, yet I have this hope that God exists because of what the Prophet Isaiah proclaims about renewed strength (Isaiah 40:31).
In the Letter to the Hebrews I stop and pause on the verse Hebrews 11:1 "Now faith is being sure of what we hope for and certain of what we do not see." Surely it is good to hope for patience and kindness in this world even though it is certainly not always seen?
Food for thought.