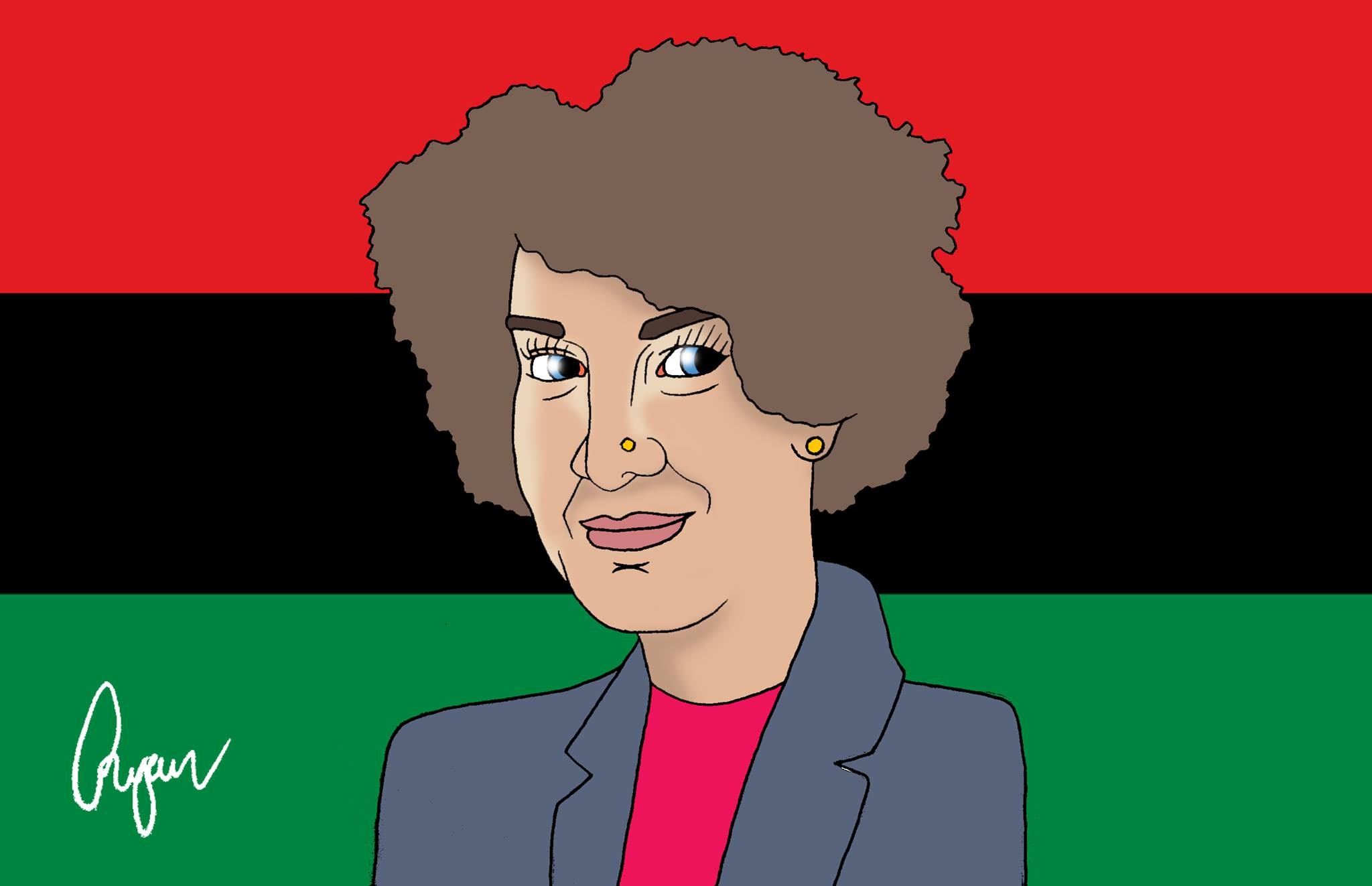 With the hilariously ground breaking announcement by Glamour magazine naming Caitlyn Jenner (formerly Bruce Jenner) as "Woman of the Year", we here at the XYZ felt compelled to make an equally hilarious announcement ourselves.
Let it be known that Rachel Dolezal has been awarded "Black Person of the Year". We hope the Leftist cosmopolitan mutants will be happy with our pick.
We wish Rachel all the best in her future endeavours with implementing the reverse-Mengele approach to converting whites into blacks.
Food for thought.
[Editor's note] Viewers may be interested to read an article by Vic Timms from a few months ago, in which he pointed out that Bolt was right.