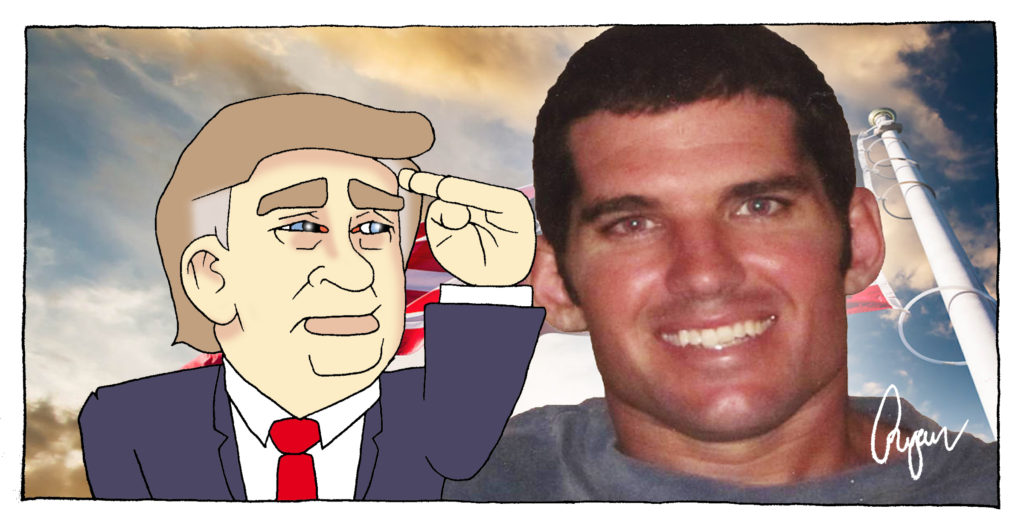 Today President Donald J. Trump honoured U.S. Navy SEAL William "Ryan" Owens before the US Congress, after he was killed during a raid in Yemen on January 29th, 2017.
"Ryan was part of a highly successful raid that generated large amounts of vital intelligence that will lead to many more victories in the future against our enemies"
President Trump expressed that "Ryan's legacy is etched into eternity."
Meanwhile, Democrat dregs like Bernie Sanders, Keith Ellison and the rest refuse to stand in respect of William "Ryan" Owen's widow. SHAME!