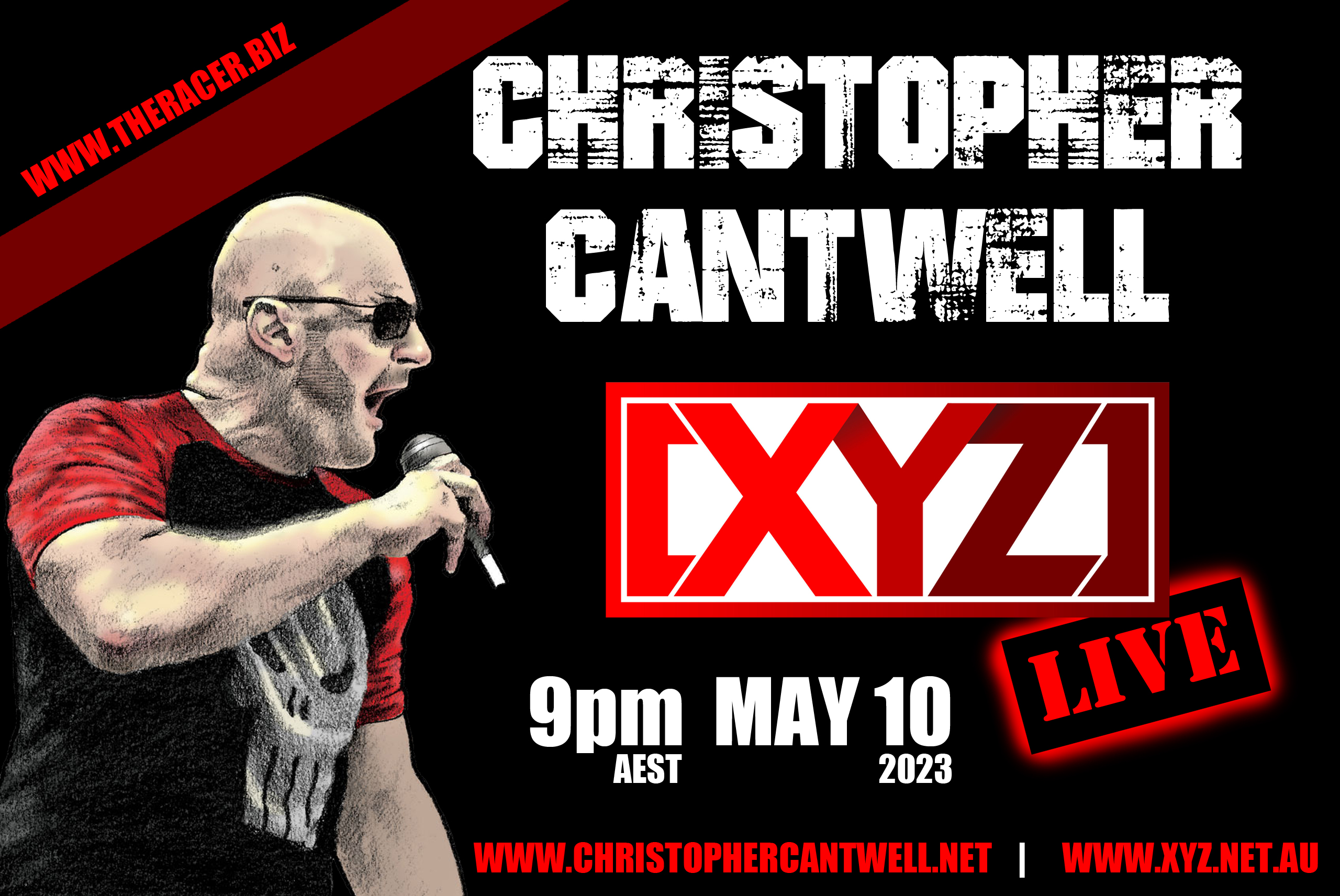 It's a pleasure to announce that your XYZ will have the honour of hosting one of America's most true blue right-wing political dissidents, pundits, activists and entertainers next week on XYZ Live (Wednesday 10th, May 2023 – 9pm AEST).
Christopher Cantwell, who was unquestionably the highlight of the monumental Charlottesville civil trial of Sines v. Kessler, has been the subject of a relentless campaign of vexatious litigation that saw to him being incarcerated in federal prison on egregiously trumped up charges in 2021. The outcome of Chris' appeals have been a testament to the term 'anarcho-tyranny' in which we find modern America these days.
Whilst a guest of the Federal Bureau of Prisons Chris was housed alongside Matt Hale (the Pontifex Maximus of The World Church of the Creator) and Viktor Bout (a billionaire Russian arms dealer who was repatriated to Russia in a prisoner exchange for mulatto drug user Brittney Griner).
Since his release Chris has launched a new show and website called Surreal Politiks which currently airs 9:30 U.S. Eastern Time on Mondays, whilst maintaining a Friday night schedule for his iconic Radical Agenda show at ChritopherCantwell.net.
Chris is a famed producer of polemic content and a maverick media personality.
We hope XYZ audiences enjoy what is likely to be an absolutely ripper episode of XYZ Live!
'At War With Earl Pierce' is presently available at Amazon and Barnes & Noble. Please help support this dissident accurate piece of fiction before the Orwellian speech police suppress it.