It's not Toilet Paper War 2 yet, but it's another data point exposing how brittle our supply chains are:
One of the largest trucking companies in Australia has gone into receivership – putting up to 1500 jobs at risk.
Scott's Refrigerated Logistics supplies refrigerated delivery and storage services for supermarket giants Woolworths, Coles, ALDI and IGA but the administrator KordaMentha says the company's problems won't affect what's available in the frozen food aisle.
KordaMentha's Scott Langdon told Sunrise on Tuesday the company was relying on the support of its big clients.
"We need to get all of our customers on board – some of the biggest Australian food providers are customers of the business," he said.
In America they're accidentally on purpose derailing trains and nuking towns.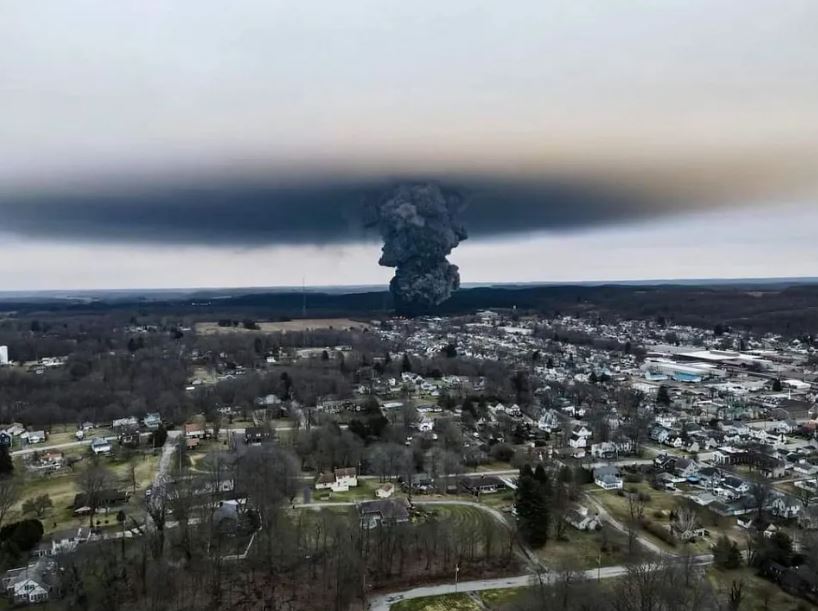 Australia's equivalent is a trucking company going bust. This could fit the pattern of a gradual, engineered food crisis in the West.
Nobody, absolutely nobody is going to eat the bugs. The only way you are going to get people in countries which are net exporters of food to actually eat the bugs is to leave them no other choice. Dismantling the supply chain step by step is one way you could do this.
Langdon said KordaMentha expected to meet with the supermarket giants on Tuesday.
"This is a real great opportunity for some of Australia's biggest corporate providers to actually work together to see if we can keep this business afloat," he said.
"At this stage supermarket freezers won't be affected, we're continuing business as usual."
They say that, but remember that Australia has only a week's reserve supply of fuel. If our international supply lines are cut you can forget the frozen icecream.
While 1500 jobs are at risk, Langdon said the administrator was still currently paying all staff.
"All of our subbies (sub-contractors) got paid overnight, and our employees are about to shortly be paid," Langdon said.
"So our 1500 employees have continuity of support."
It is believed a rise in fuel costs, workforce shortages, and floods along some of the company's major routes in NSW and Queensland are among the reasons for the company's collapse.
The receivership follows several other high-profile businesses to have gone bust in recent months.
Buy-now-pay later service OpenPay appointed administrators earlier this month, fashion label Alice McCall was liquidated a week later, and eight branches of fitness empire F45 went into receivership as two others permanently closed.
The serial engineering of manmade crises is causing a completely unnecessary recession:
Covid lockdowns needlessly halted economic activity.
Governments bribed us to stay home, causing inflation.
This inflation is now hitting just as the price of fuel skyrockets due to the proxy war against Russia.
The inflated price of oil and gas hits us just as our government is shutting down our coal fired power stations, causing an energy crisis.
The only solution to the engineered energy crisis we are allowed to try is to throw ridiculous amounts of money at unreliable wind and solar energy.
Meanwhile, companies don't want to pay their employees enough, so they demand an escalation of mass replacement immigration.
Australia is a country which should easily and cheaply be able to feed itself and electrify everything, relying solely on native White Australians to do it. The supposed "demands" for "alternative" energy and food options and cheap foreign labour are completely artificial.
I'll leave the final word to the Economic Zone Formerly Known as Australia.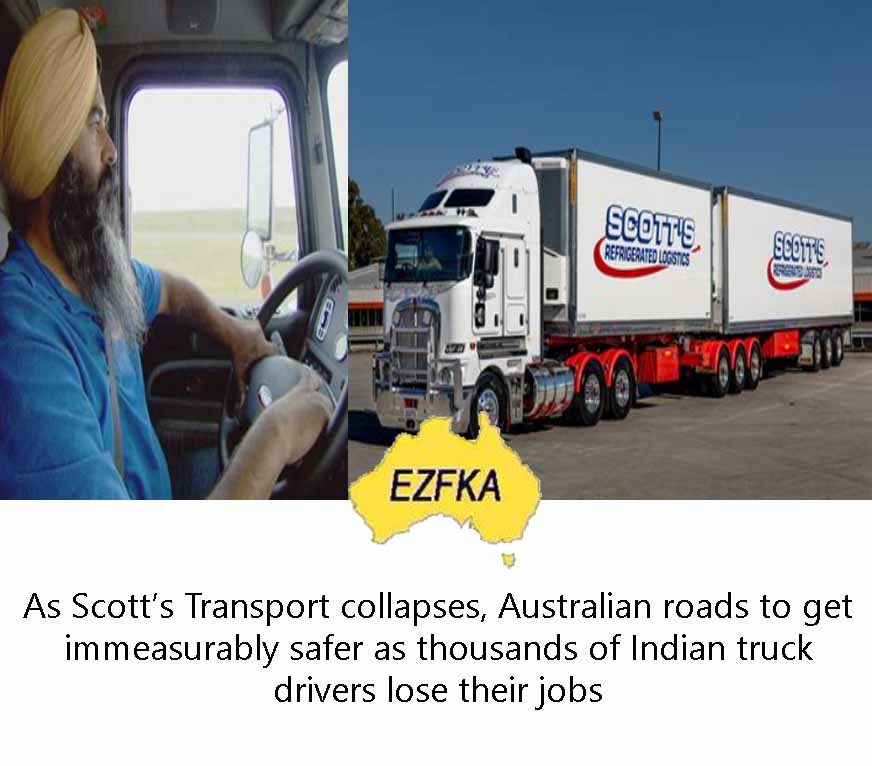 Subscribe to XYZ on Telegram, Bitchute, Twitter and Gab.