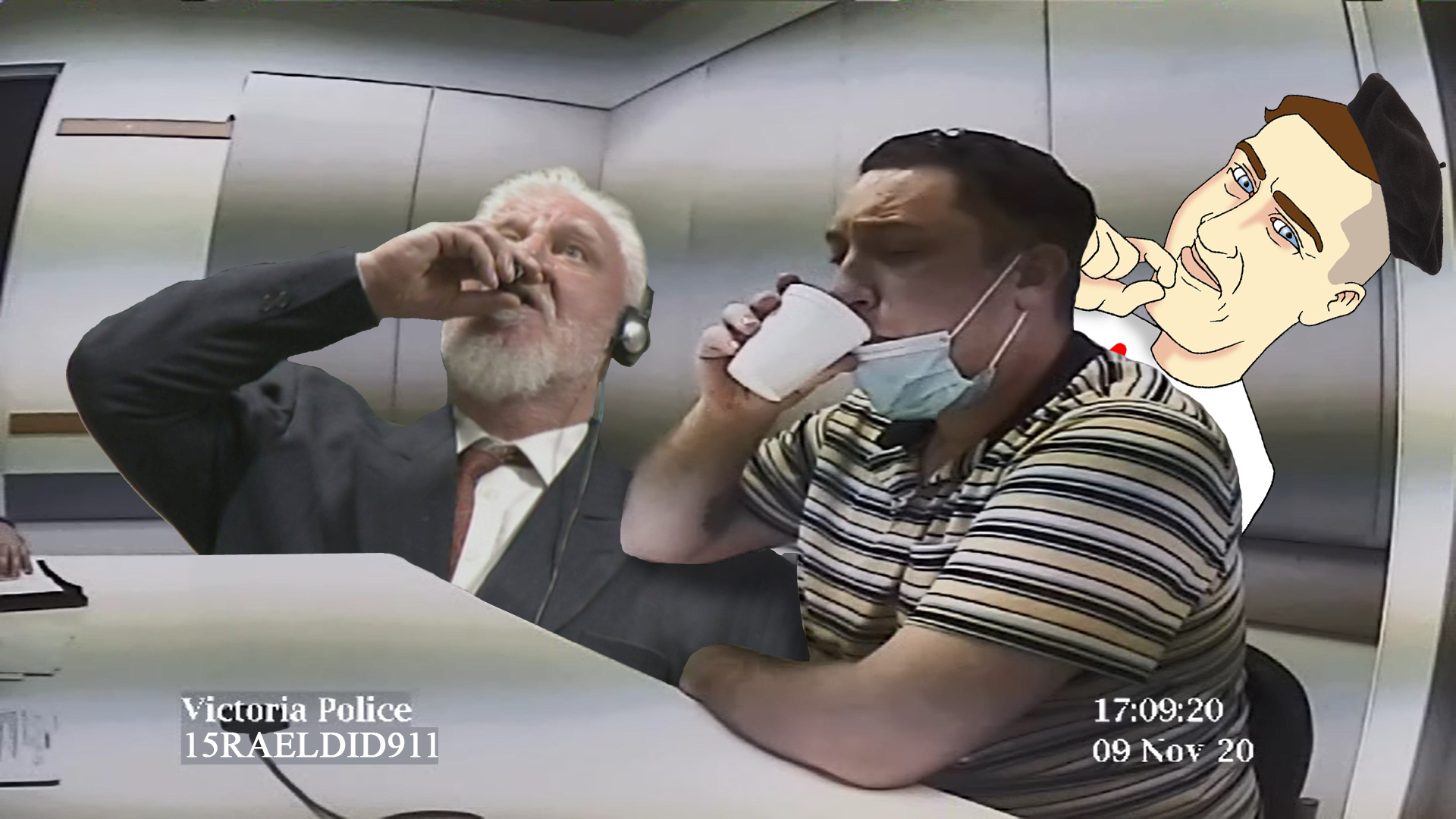 On November 9, 2020 I was arrested by the Victoria Police Security Intelligence Unit, whose operational capacity is under the Counter-Terrorism Command umbrella.
The primary charge put against me in two warrants was a summary offence of Serious Religious Vilification and Incitement, the later charge having been exposed last year as an initiative of the Executive Council of Australian Jewry.
A secondary charge that was subtly listed in the warrants was an indictable offence of "Use Telecommunications Device to Menace", which can hold a maximum penalty of 3-5 years imprisonment. As a result of this charge fingerprints were taken when I was handcuffed and hauled in for questioning.
Last month I was notified by Forensic Services Department that my fingerprints had been destroyed pursuant to Section 464(O) sub-section 6 of the Crimes Act 1958.
This ostensibly indicates Victoria Police have moved away from charging me with this indictable offence of menacing via a telecommunications device, which assumedly was instigated by individuals working for the Anti-Defamation Commission and the Executive Council of Australian Jewry.
It still remains to be seen whether Victoria Police intends to pursue these summary offences of Serious Religious Vilification and Incitement, however given my White-positive art defence and the fact that my XYZ art portfolios and a copy of Trading HEMP for Hitler have been entered into evidence I'm doubtful the prosecutions department will continue their pursuit.
Stay tuned.
To download a free PDF ebooklet of Rather Radical and Vril Vibrations or Trading HEMP for Hitler visit archive.org