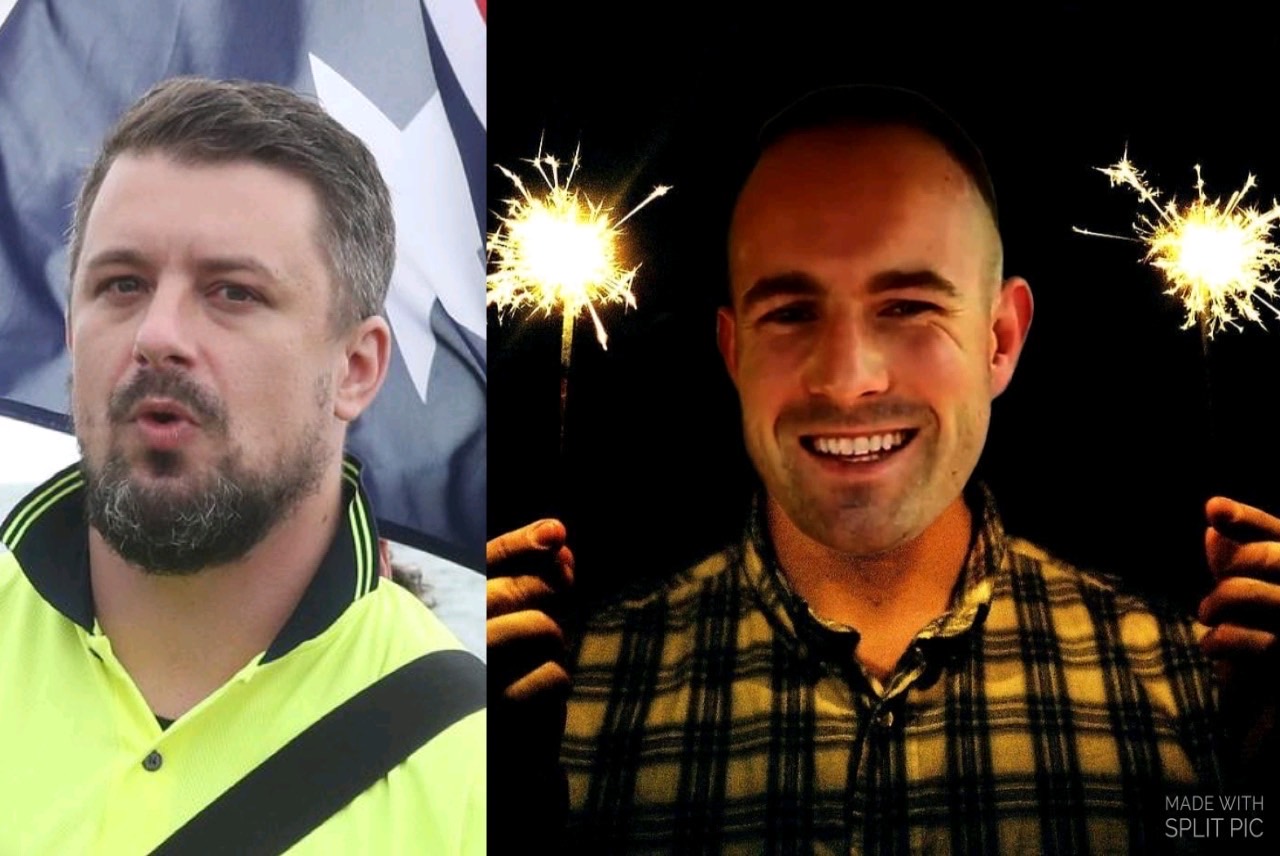 The Victorian government is no longer trying to murder Neil Erikson or Thomas Sewell, at least not yet. The following message came yesterday courtesy of Jaz Searby's Hard Knocks Combat channel: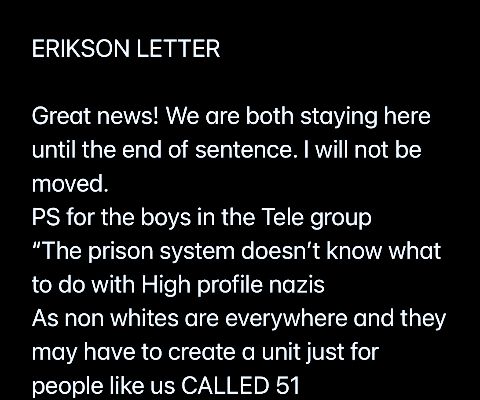 Tom Sewell and Neil Erikson will not be moved!
This is great news for Nationalists in Australia.
We need to continue showing our support.
This government must hear the voice of our people!
The Victorian government had planned to transfer Neil Erikson to Port Phillip Prison, one of the most violent prisons in the State. It has backed down on this plan, likely due to unwanted publicity in the alternative media. This is tremendous news as well as unexpected. In the last year and a half the Victorian government's Stasi have choked a little girl in the street, invaded a fruit market, broken down people's doors, detained a pregnant mother, arrested grandparents, twice raided NSN members for no reason, and broken Thomas Sewell's hand and Nick Patterson's shoulder.
Meanwhile in Queensland, Simon Hickey has been imprisoned for truthfully reporting on the corrupt activities of the Queensland judiciary, wrongfully tried for sharing a video with some mates and is being tried again on the same charge simply because they can.
Furthermore, the Australian government is currently conducting The Inquiry into Extremist Movements and Radicalism in Australia in order to criminalise peaceful political activism by ordinary Australians who just want our country back.
Simply put, Australia is very much a democracy but it is hardly a free country. What is pleasing for now is that the Victorian government, which is furthest down the road toward Chinese-style totalitarianism, understands that it cannot yet simply bump off the leadership of political movements who genuinely challenge its authority.
Yet.