Will "Egg Boy" Connolly is set to receive $54,000 dollars from GoFundMe for assaulting 69-year-old sitting Senator Fraser Anning from behind, Will receiving a public beat down from Anning as a result.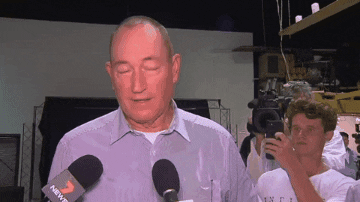 [Editor: GoFundMe recently shut down a fundraiser page for Senator Fraser Anning's reelection campaign, citing so-called "community standards".]
This caused me to ask this question via Minds.com (please note all my Minds posts are default set to "explicit" by Minds given the nature of my public profile):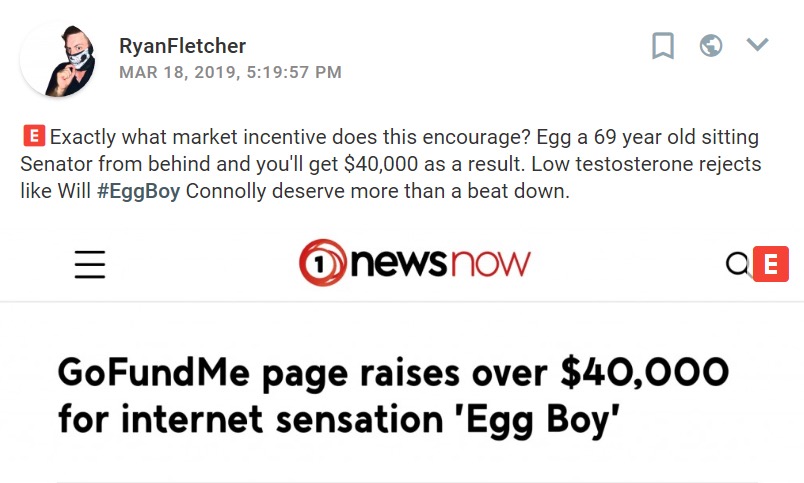 This reminded me of the fraud carried out for trust fund Trotskyite Louise "Moldylocks" Rosealma, who crowd-funded for $80,000 via GoFundMe after getting her face busted up by based Nathan Damigo (and she didn't even get her "nazi scalps" womp womp!)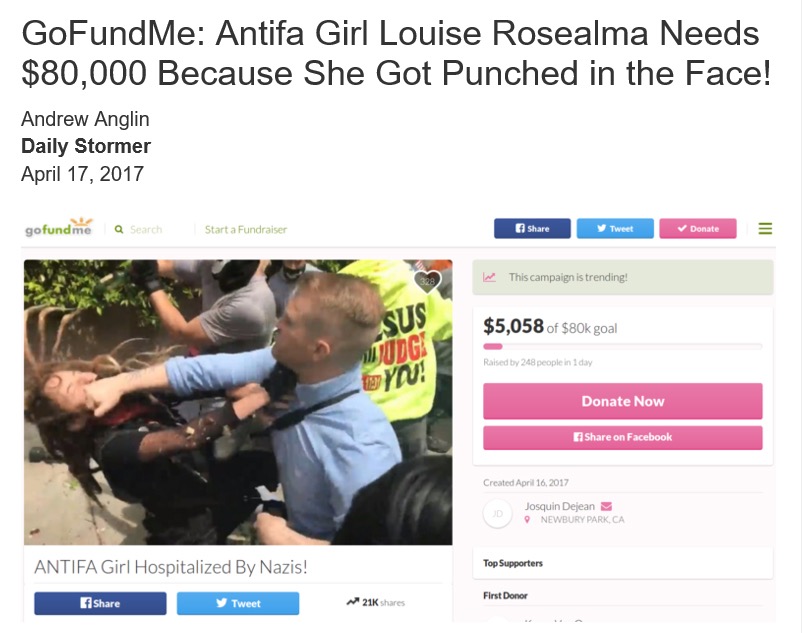 For the record I've had my face busted open by cowardly folks like "Egg Boy" and "Moldylocks", but unlike these oxygen thieves I don't feel the need to scam people for free money when standing up for my convictions: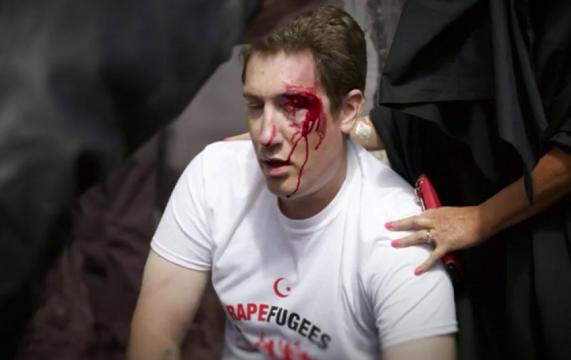 Food For Thought.
To obtain your FREE copy of Trading HEMP for Hitler link to the audiobook (as read by Political Pundit and Radical Agenda host Christopher Cantwell) or e-mail us at A481Designs_Publications@outlook.com.