Following on from a previous Food For Thought earlier this month, "conservative" blue check mark newspeak author Eric Kaufmann (who is one-quarter Latino, one-quarter Chinese and "half central European Jewish") has written a book about Whites called "Whiteshift".
Kaufmann provides us his take on why "White replacement" isn't a problem and why "people we consider brown today are going to be considered part of the White majority" in the coming decades (video created by YouTuber Resurrection Europa):
Here's JF Gariepy's response to Resurrection Europa's video
Kaufman's sentiment reminds me of this tweet by Ben Shapiro: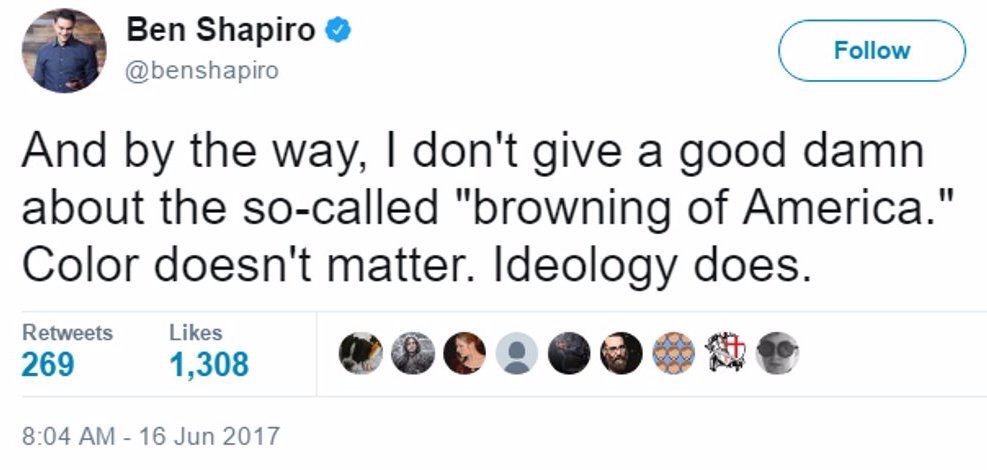 Similar to the views held by Executive Council of Australian Jewry (ECAJ) Research Director Julie Nathan, who recently published a piece via their ABC, the Times of Israel and Jews Down Under (which was responded to by David Hilton and Matty's Modern Life) that "White replacement is a myth", the New York Times are currently echoing the very same sentiment:

However this contradicts an October, 2018 opinion piece by Michelle Goldberg they published recently: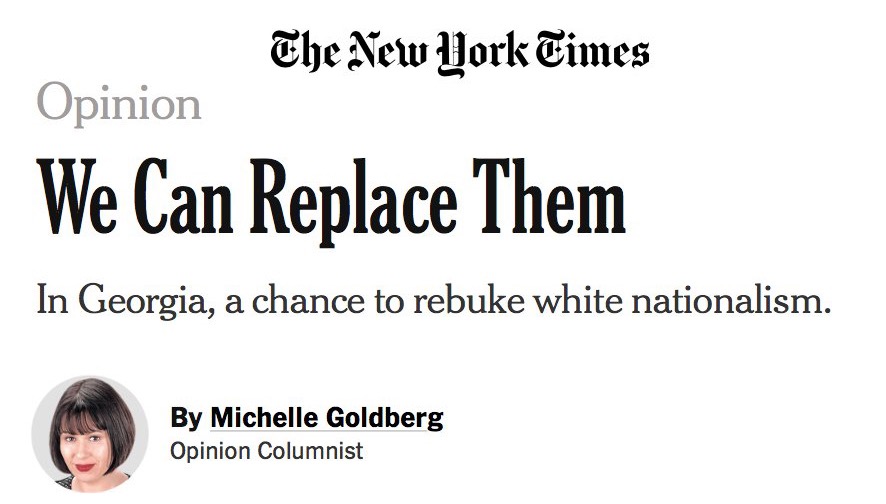 While your pattern recognition might detect some coincidences as to who is behind White replacement and the suppression of effective action by those who oppose it, you have feminist losers like Rachel Withers over at Slate trying to convince people that there is a blood libel on Whites for what happened in Christchurch: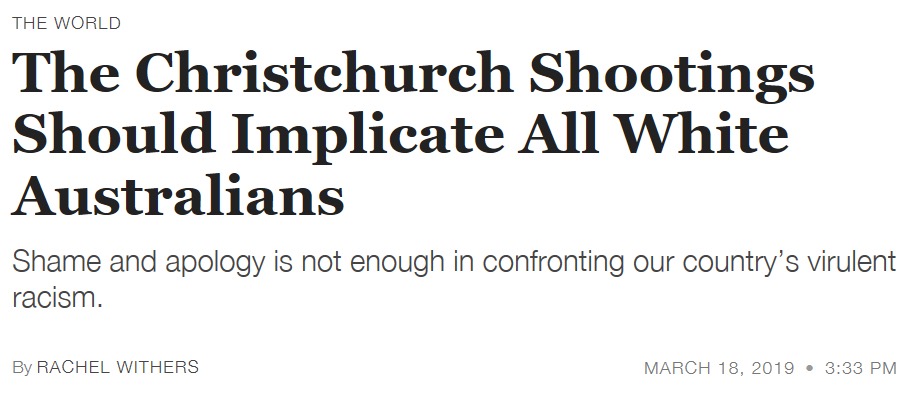 Food For Thought.
To obtain your FREE copy of Trading HEMP for Hitler link to the audiobook (as read by Political Pundit and Radical Agenda host Christopher Cantwell) or e-mail us at A481Designs_Publications@outlook.com.