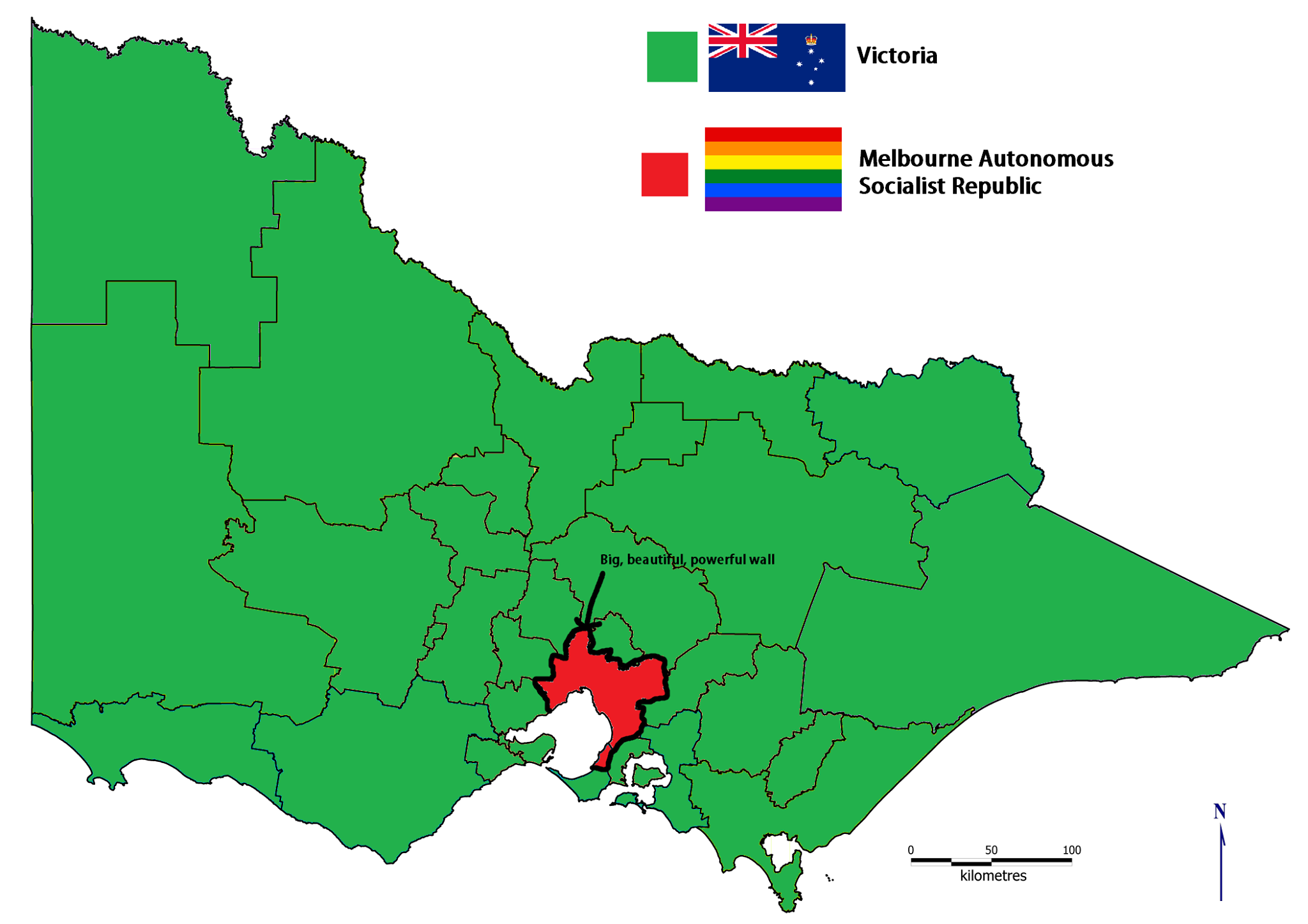 It appears the communist columnists over at The Guardian, who came out in full force for Labor during the 2018 Victorian Election, still aren't happy with the parliamentary make-up (shocking, I know):

"A Guardian Australia analysis of the profiles of all 128 parliamentarians who will represent Victoria for the next four years found that the group is not particularly representative.
"Only 70% of the new parliament will have parliamentary experience – for the rest, predominantly Labor MPs and micro-party upper house candidates who were elected in the Labor landslide on 24 November, it was their first day.
"Just 9.2% of MPs were born overseas, compared with 35.1% of all Victorians. A majority of MPs did not identify their heritage as other than Anglo-Celtic, but those who did were of Greek, Indian, Sri Lankan, Italian, Lebanese and Vietnamese origins.
"And while 0.8% of the Victorian population identified as being of Aboriginal and Torres Strait Islander heritage at the last Census, there are no Indigenous people in the Victorian parliament. Lidia Thorpe, the only Aboriginal person in parliament, lost her seat of Northcote just 12 months after winning it at a 2017 byelection."
To summarise, The Guardian wants MPs and MLCs that have little to no parliamentary experience, to be 35.1% overseas born (i.e. non-White) and to have "more Aboriginal people in parliament" because "they come with a whole range of lived experiences that are valuable" (clearly not valuable enough to keep one term Green MP Lidia Thorpe in office though).
The Guardian also want the destroyers of nations/civilisations (aka women) to have a 10.9% increase for these people, as the 40% isn't representative enough of the 50.9% out amongst the population.
But as ridiculous as The Guardian's arguments are they are likely to win out in a liberal democracy that wants to lower the voting age and grant greater voting rights to metro-Marxist mouth-breathers over productive land owners.
The Guardian wants a fractured multiculturalist landscape where the English language dissolves into a sea of diverse dialects, as the top five ancestries in Victoria (English, Australian, Irish, Scottish and Italian) are replaced with whatever import helps do away with Whiteness.
Thus why it was noted in this post-Election Food For Thought that 'Democracy is a soft variant of Communism, and rarely in the history of ideas has it been taken for anything else'.
Food For Thought.
Trading HEMP for Hitler is a booklet about a former functionally physiocratic agent of the British Empire and dedicated Shabbos Goy with an honorary Doctorate of Philosophy from Sequoia University turned pan-Aryan zealot, praising kek five times per day while studying for his Doctorate in Zionology at /pol/ University. To redeem your FREE e-booklet copy email a request to A481Designs_Publications@outlook.com.