XYZers will be shocked, SHOCKED I tells you, by the rampant "anti-Semitism" (aka objective reality) penetrating U.S. college campuses at the moment:

Well maybe not shocked, considering precedent…

Consider the substantive roles which Sen. Chuck Schumer, Sen. Dianne Feinstein, George Soros, Julie "Rape Train" Swetnick, the assorted "creepy porn lawyers" affiliated with the DNC and the myriad of "trusted flaggers" had on perpetrating this egregious fraud against Supreme Court Justice Brett Kavanaugh and the American people.
But don't you worry XYZers, the Democrats are giving you lots of options to choose from in the mid-terms: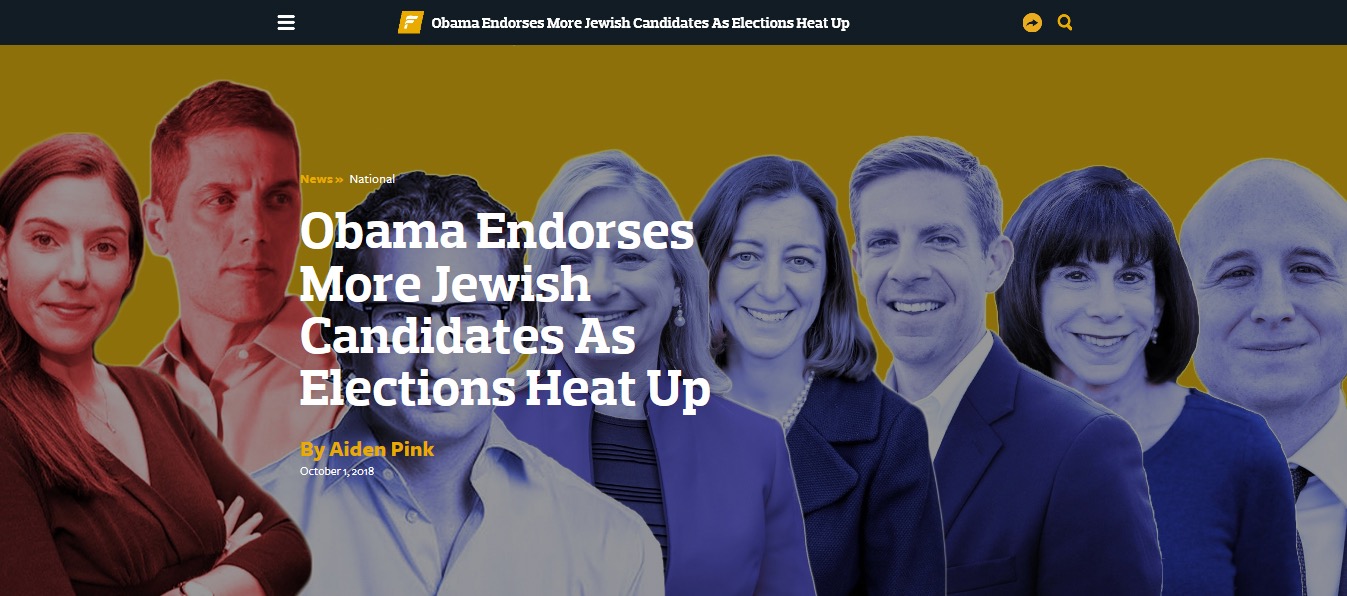 As well importing a "diverse" range of "new voters" even if you don't: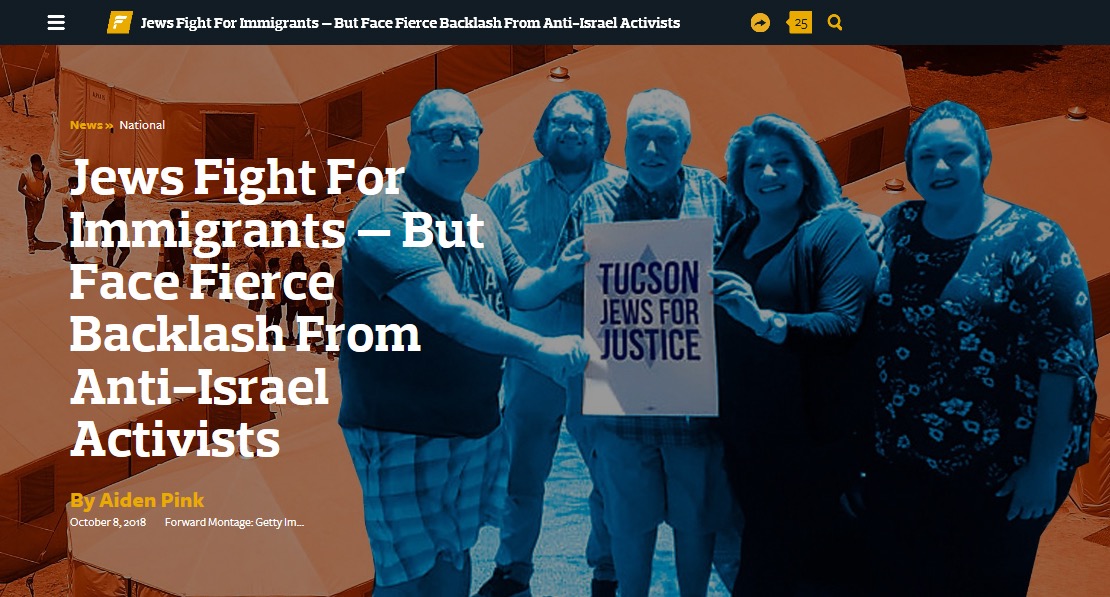 Food For Thought
Trading HEMP for Hitler is a booklet about a former functionally physiocratic agent of the British Empire and dedicated Shabbos Goy with an honorary Doctorate of Philosophy from Sequoia University turned pan-Aryan zealot, praising kek five times per day while studying for his Doctorate in Zionology at /pol/ University. To redeem your FREE e-booklet copy email a request to A481Designs_Publications@outlook.com.