Defence Industry Minister Christopher Pyne is having a bad day.
The married father of four was busted celebrating his team's fake marriage survey victory at 2am Thursday morning by liking a hardcore gay porn video on Twitter.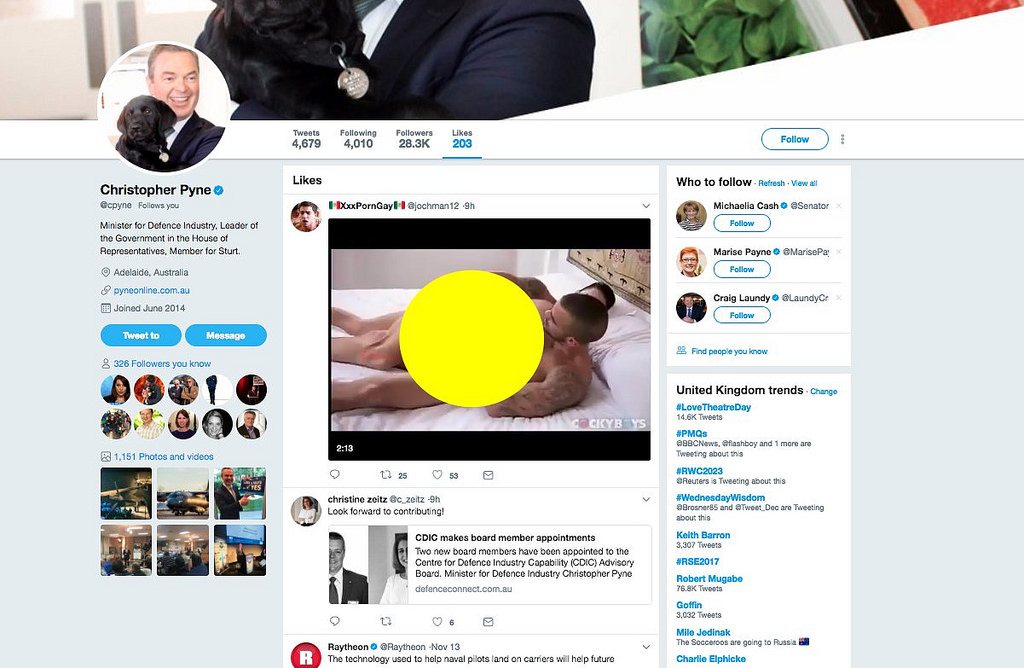 I bet the missus is real happy about this one. Mr Pyne's tweet has since been deleted.
Mr Pyne has claimed that his Twitter account was hacked.
https://twitter.com/cpyne/status/930873406957928448
A claim not even the testosterone-challenged manlets at Buzzfeed believe.
ummmmmmm Christopher Pyne just pulled a Ted Cruz, with a gay twist pic.twitter.com/9qcVkTRmm8

— David Mack (@davidmackau) November 15, 2017
Cory's onto this like Harvey Weinstein on a shiksa.
Deeply concerned about national security implications of hacking of Pyne's social media account. Need full investigation and report in case is foreign agent trying to influence elections. #auspol pic.twitter.com/JT447lqygK

— Cory Bernardi (@corybernardi) November 15, 2017
It seems we'll get to the bottom of these horny bottoms one way or another.
Mr Pyne's midnight thumb malfunction was discovered by a Twitter bot developed by ABC Brisbane developer Josh Byrd.
cpyne liked this tweet: https://t.co/GGk5iIBGPP

— Auspolwatch (@auspolwatch) November 15, 2017
"The Twitter bot is always watching and it is automated," Mr Byrd said.
"Like the Terminator it never sleeps, it never stops watching."
And we thought SkyNet was going to take over the nukes and declare war on humanity. Instead, it's more likely to bust you for sneaky nut-busting.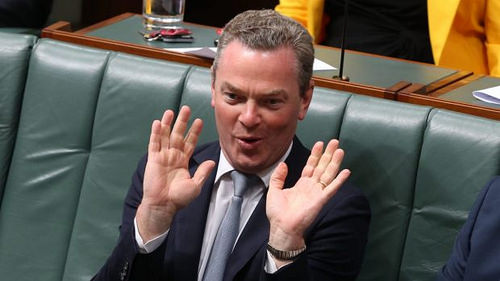 Mr Pyne's defence seems to be the go-to strategy these days when anyone in power gets caught doing something wrong.
Get caught using a private email server to sell classified state secrets to foreign actors?
"Russia did it".
Get caught selling uranium to those same Russians?
"Putin hacked the election".
Get caught giving the knob a throb to Bob and Rob while the family's asleep?
"I was hacked".
It's really wearing thin. Will any of these crooked politicians take responsibility for their actions, even once?
Lost amid the partisan MSM coverage of Mr Pyne's midnight peccadillo is the effect this revelation must be having on his wife and four children. The same establishment voices who expressed such a high regard for the institution of marriage in the lead-up to the vote now seem oblivious to what this story might be doing to an actual marriage with actual children.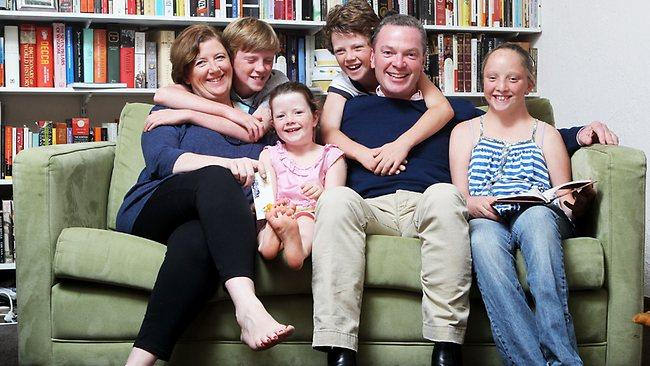 But who cares, right? The rainbow coalition got their cultural victory.
And at least one man was very, very happy about it.