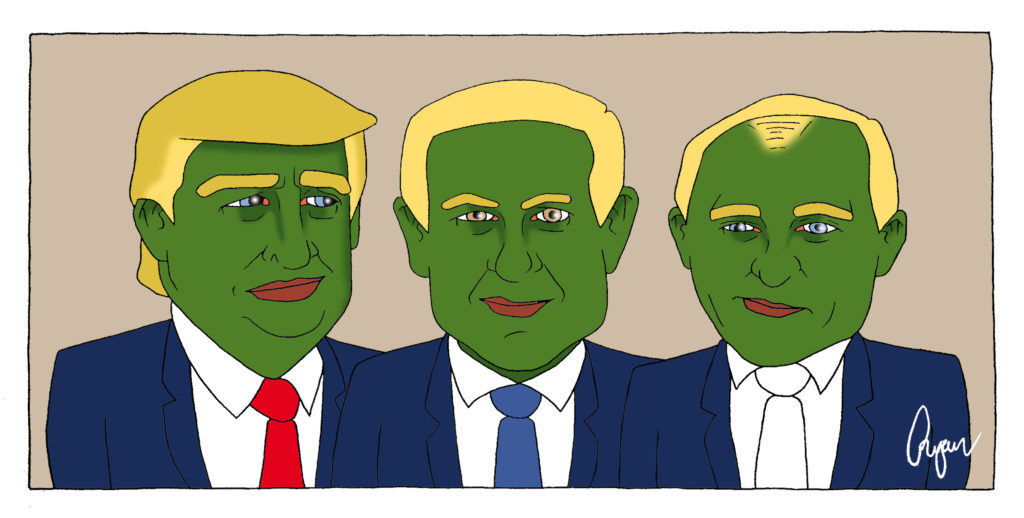 With twenty days to go until President-elect Donald J. Trump is sworn into office, the dawn of 2017 looks to be full of reward and opportunity for those seeking the imbuement of national sovereignty in America.
Having indicated in 2016 that a Trump administration will amplify employment opportunities, border security and law and order, President-elect Trump has also indicated he will be seeking to strengthen U.S. relations with both Israel and Russia during his administration.
This, of course, continues to trigger globalist elements within the Intelligence community, who seem to be hell-bent on exasperating fears and tensions in order to strengthen their own power over the populace (which raises the question of what false flag operations will be carried out in order to sabotage these impending alliances).
As Obama struggles to substantiate his "Russia did it" conspiracy while bolstering the anti-Israel hate club, it appears that the underlying cause solidifying these emerging alliances between America, Israel and Russia is an intention to depart from the United Nations altogether.
Hopefully, as the swamp is drained in Washington, a productive trilateral relationship is forged so as to take down the United Nations Death Star.
Food for thought.