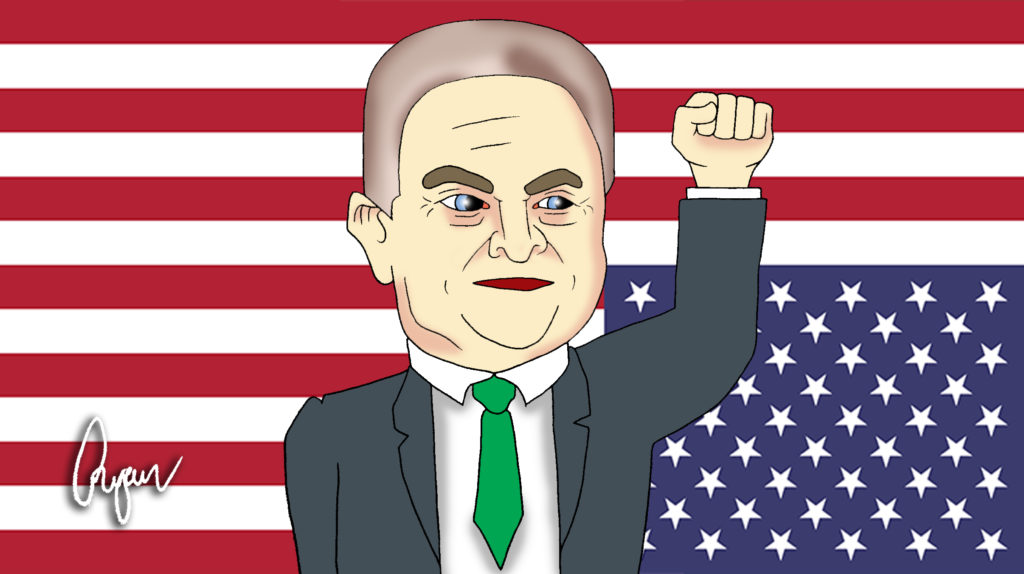 For some time now it has been well understood that the socialist billionaire George Soros has been a primary figurehead behind the financing of colour revolutions, left-wing political parties, and various militant far-Left protest groups.
Recently, these facts were further verified after hackers leaked more than 2,500 files from Soros' Open Society Foundations to WikiLeaks. These Leaks have provided insight as to how Soros has been constructing a global network to agitate aggressively for open border immigration into Western countries, while targeting groups and individuals critical of Islamist operations.
Here in Australia, Soros' main branch of agitation is carried out via the Left-wing organisation GetUp! (who is a major agitator for their ABC). Sources have also suggested that Soros' money is being funnelled into the coffers of militant groups such as Refugee Action Coalition (RAC), Socialist Alternative, ANTIFA and other radical Left-wing cadres.
Soros' organisations are notably behind Hillary Clinton's campaign for the White House, and George Soros himself has been providing foreign policy directives to Hillary Clinton directly.
Question is, how long will the West allow this modern day quisling to continue destroying us?
Food for thought.