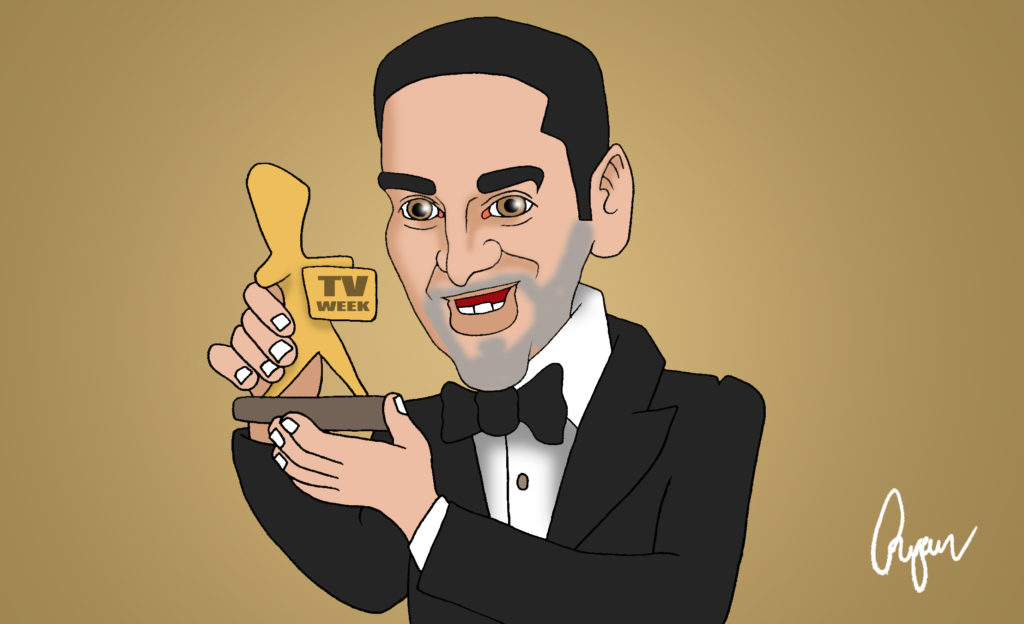 After hearing about "Little Wally the Pinko" winning the Gold Logie for the Best Personality on Australian TV I remembered back to a characterisation of the award by Sally Struthers on the Norman Gunston show. Between a fit of hysterical laughter Sally says of the award:
"It's terrible! It sounds like a disease."
Seeing though the gold standard of this award has been bestowed upon one of the most prolific regressive Leftists to infect the airwaves in this country, I agree the selection is an apt choice for the Plague awards.
Food for thought.