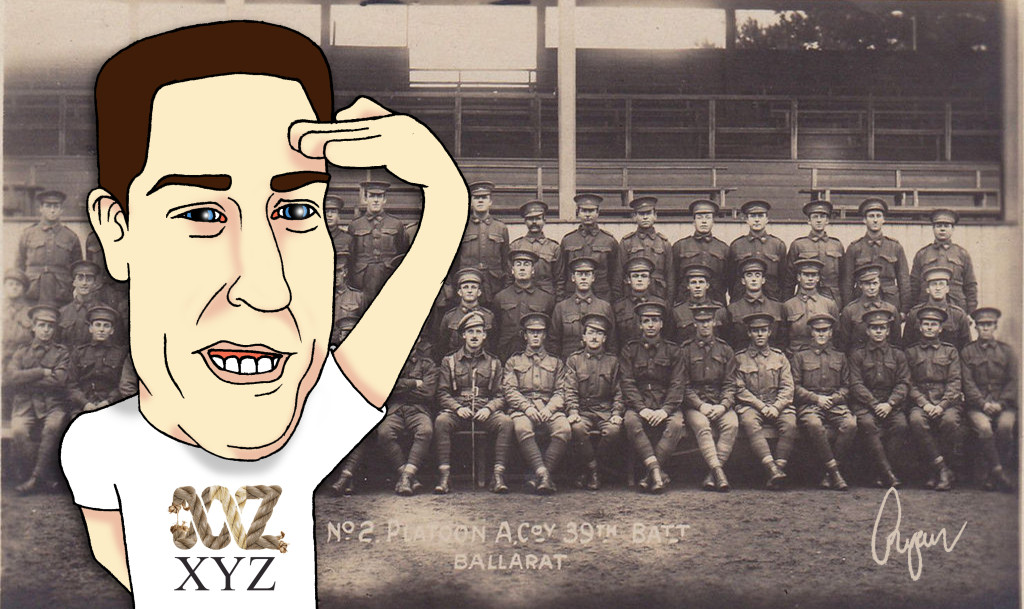 Thursday last week I sat down to do a podcast with the fellas at The Convict Report.
Gustav, Aussie Tory, King Bogan, Mammon and Dave (aka 'The Dingoes') are the true blue voices of the Aussie Nationalist website http://thedingoes.xyz/ (which as you may notice has the XYZ in their web address).
The Dingoes are an absolutely brilliant bunch of blokes, who really grasp the pulse of dinky di traditionalism in Australia.
Though during the exchange I'd put up 1 or 2 hyperbolic stats off the cuff (as I'm more used to conveying my views more accurately in writing) I reckon overall the episode went well.
So I recommend downloading the episode, whacking it on your media device and going for a trek around the area you live in this great country of ours:
https://soundcloud.com/the-dingoes/the-convict-report-episode-14-crush-the-urbanite