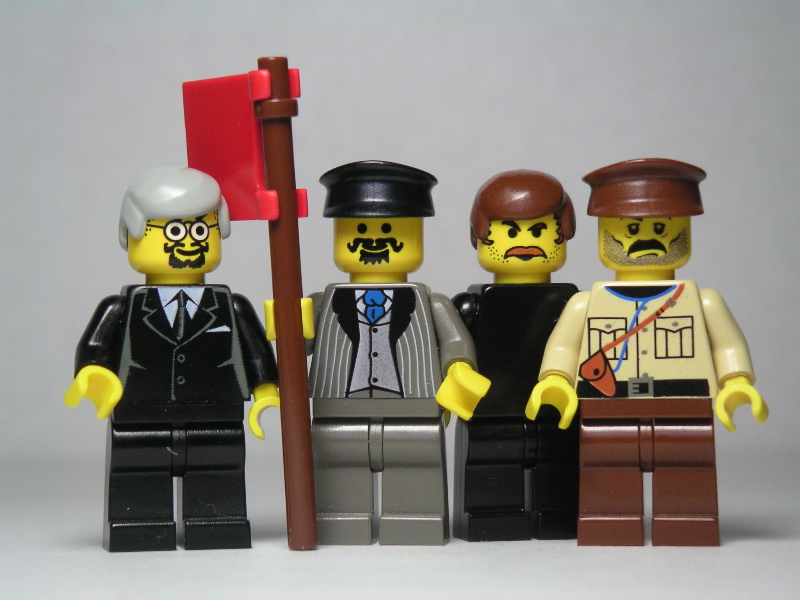 Today Zonta International, a U.N. "women's advocacy group" that reeks of femo-Nazi batsh!t  Leftist insanity, made public calls for plain-packaging to be applied to children's toys.
The Adelaide branch of Zonta had this to say:
"Sexualisation of young children through products, dress, toys and cosmetics reinforces that girls should be sexy, submissive, and boys should be dominant, macho, important and strong,"
"These products reinforce boys to grow to males that can be powerful and strong, and that girls need to be attractive and submissive to males. (We) suggest making a campaign like the successful plain packaging of cigarettes."
If you're like me you'll be saying to yourself "Wow, what a load of absolute bullcrap!"
Frankly I think any Leftists pushing an agenda should lead by example, and wear a t-shirt with a black box warning saying something to the effect of:
I'm a Leftist. I am a complete sociopath who believes everything in the world needs to be nerfed to my politically correct settings. If you disagree with me I will use violence to get my way.
Food for thought.