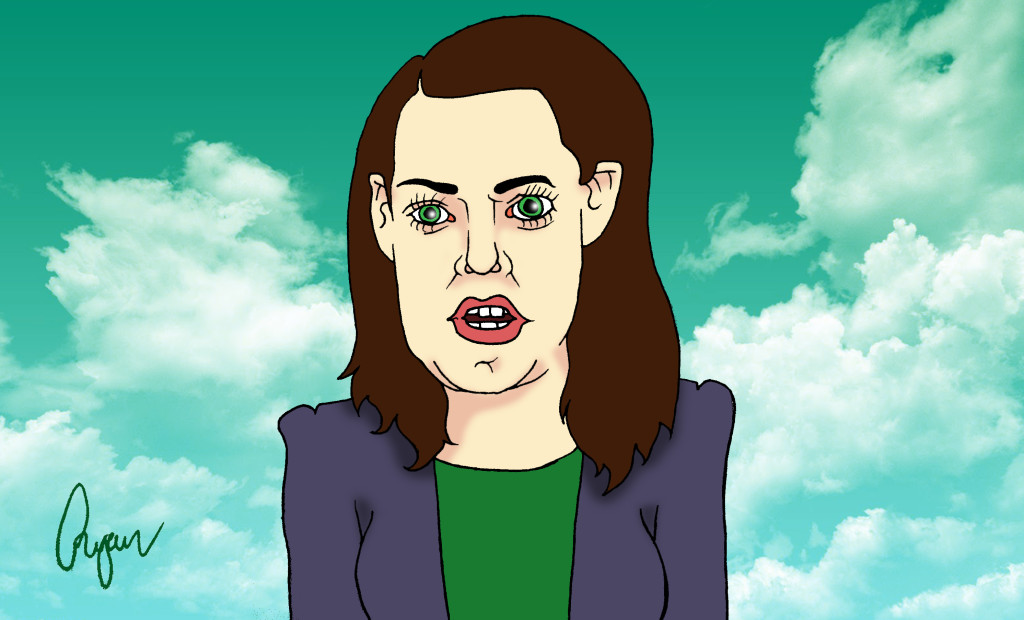 Undoubtedly anyone who has been watching their ABC News 24 today for longer than 5 minutes, would've heard about the high court's "Nauru Decision" to uphold Australia's Pacific Solution legislation. This ruling will see certain asylum seekers, who have made it into Australia, be returned back to detention centres based in Nauru.
Last night while watching question time in the upper house, Senator Sarah Hanson-Young (aka SHY) put a question to the Minister representing the Prime Minister, Senator George Brandis.
After some typical Greenie blubbering and hyperbole from SHY, the loaded question boiled down to this:
"Will the Prime Minister, Mr Turnbull, let these babies, children and families stay here so that they can have their claims assessed legally, fairly and safely?"
This was the response from Senator Brandis:
"Senator Hanson-Young, for reasons that are perhaps too obvious to state, I am not going to speculate on what the High Court might decide tomorrow, what its reasons for any decision that it makes might be and what the implications of any such decision might be. We will have to wait until tomorrow morning when Their Honours deliver their judgement, and the government will consider it carefully.
Senator Hanson-Young, you raised the issue of children in detention. There are fewer than 100 children in detention today. Under the previous government, under policies that you supported, that number peaked at 1,992. There were 1,992 children in detention 2½ years ago, and this government, through its successful border protection policies and the release of those children and their families into the community, has reduced that number from almost 2,000 to fewer than 100. The history of this government's policy in this area has been the history of releasing children from detention, reducing the number from almost 2,000 to fewer than 100."
Just for the record the number of children in detention is only 68, which goes to show how hypocritically pretentious Sarah Hanson-Young and her windbag comrades in the Australian Greens truly are.
Food for thought.