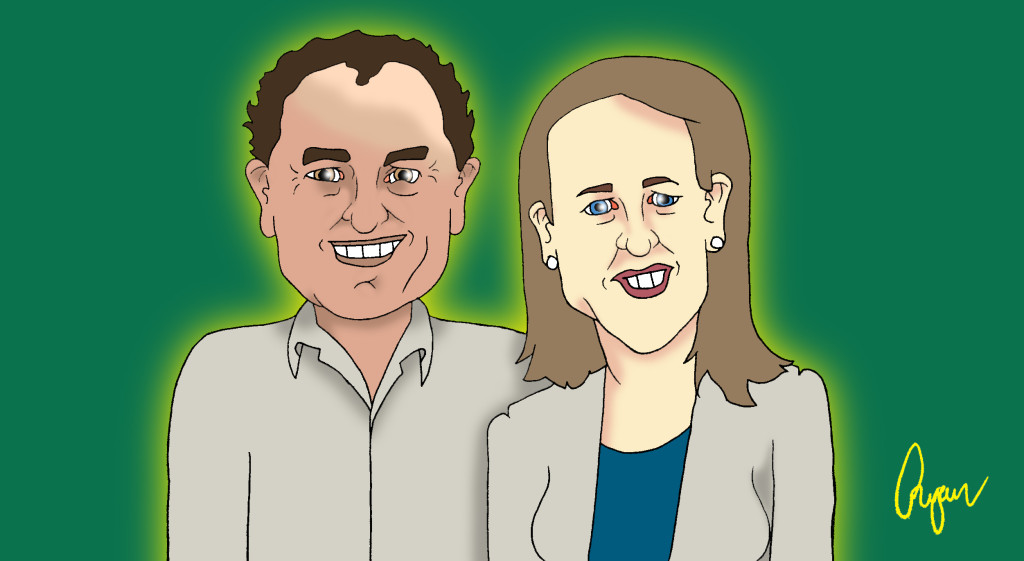 Yesterday, outgoing Deputy Prime Minister Warren Truss, who has served as Leader of the National Party of Australia for just over 8 years (being sworn in as of 3rd December 2007) stepped down from his position of office. To the Honorable member for Wide Bay and Minister for Infrastructure and Regional Development, I say God bless you for your service to the party and country as a whole.
Which brings us to the new duo at the helm of the National Party of Australia, the Member for New England Barnaby Joyce as leader and NSW Senator Fiona Nash as his deputy.
Though mirroring the gender neutral trend of leadership in other party structures, the Nationals are the only mainstream hope of keeping the Parliament set to a half-way conservative agenda.
Hope to see the Nats putting up candidates in every seat around Australia!
Food for thought.