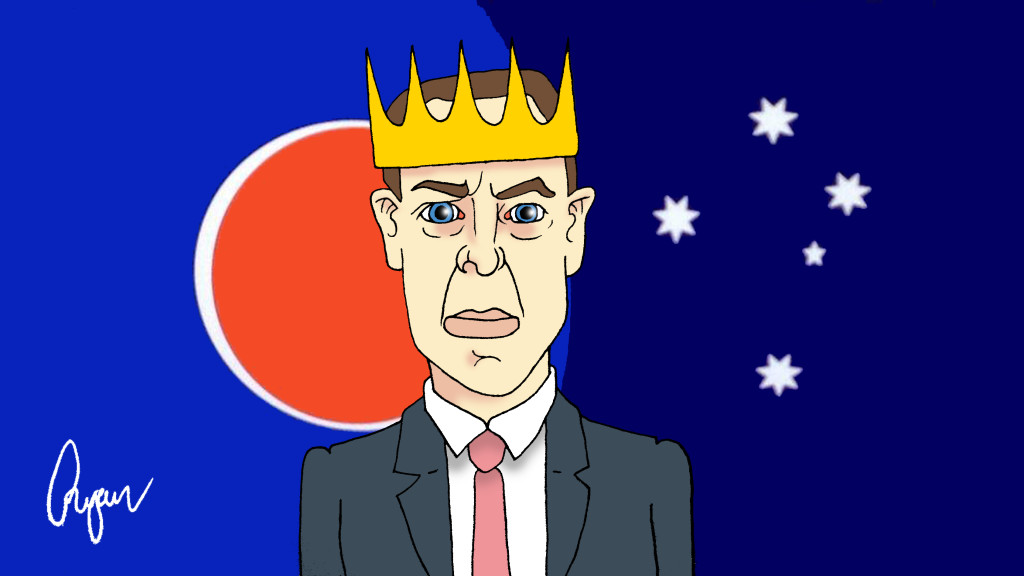 Often the term "banana republic" is invoked by loyalists to God, Queen and Country when characterising costly calls by anti-monarchists who seek a structurally inferior republican model for Australia.
Personally I struggle to comprehend how anyone of sound mind can say they welcome having a snivelling little quisling like Turnbull, Shorten or dare I say Di Natale as our head of state.
In fact every overt republican I have come into contact with professes two beliefs; one being a delusional loathsome view of our Queen, and the second being a love affair with an attribute of the Whitlam government.
These "revolutionary" trendy republicans, many of whom innately blame the ills of the world on a consortium of proud white heterosexual males who refuse to bow to Green-Left agitation, epitomise everything I loathe about the opposition to our constitutional monarchy.
With former Army Chief David Morrison, the present dubious Australian of the year, seeking to make "domestic violence, pay equality and a republic" his primary concerns I foresee genuine discourse manifesting against the "progressive" establishment.
Food for thought.