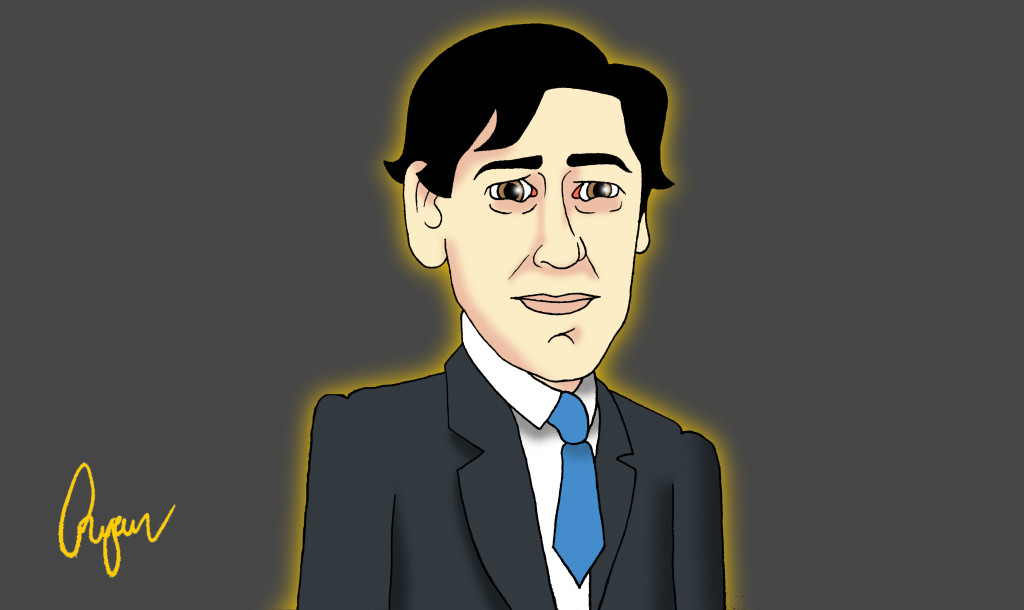 Yesterday my brother handed me a copy of A passion for truth: The selected writings of Eric Breindel to have a read of. Breindel, who passed away in 1998 at the age of 42, is probably one of the finest "intellectually honest" commentators I've come across.
In an article titled White Guilt dated August 15th, 1991 Breindel poses a hypothetical question to the reader that draws on the sentiments of Leonard Jefferies (the chairman of the black studies department at the City College for New York):
"Would "academic freedom" protect from censure a white professor who used his classroom – when he bothered to appear – to suggest that blacks be wiped "from the face of the earth" or to decry "faggots"?"
At the time Jefferies was receiving an income of $71,000 care of the tax-payer to teach his overtly bigoted views, and thus goes to Breindel's point as to the faculty types our schooling systems are rewarding with tenure.
Jefferies' overt bigotry against Jews and Whites could be contrasted with Andrew Fraser's commentary on Blacks (even though Fraser's statements have been far more civil than what I've read of Jefferies).
What separates Jefferies from Fraser is that Jefferies continues to hold a senior position at City College, and Fraser was pressured out of his Associate Professor position in the Department of Public Law at Macquarie University for his statements.
Food for thought.