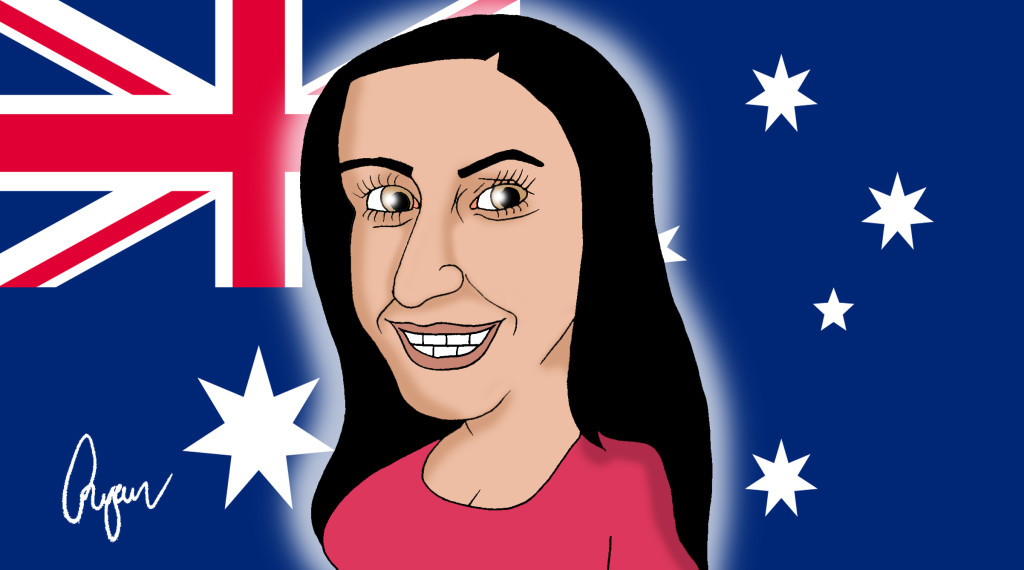 Today's feedback regarding Rita Panahi's statements during the Sunday televised IQ2 Debate on ABC 24 was magnificent to say the least. The topic of debate was "Racism is destroying the Australian dream", to which Rita (who stood firmly against the motion) struck a chord with many XYZ readers.
To quote the beginning of Rita's initial statement:
"I've often wondered why so many in this country, a country that is so wonderfully cohesive and inclusive in 2015, are desperate to paint it as some racist backwater. Where else in Australia and New Zealand, will you find greater harmony among different races and religions? By any sensible measure we're a truly tolerant country! As a migrant to this country, a non-Christian, obviously a non-white Middle-Eastern migrant I'm enormously proud to call myself Australian."
Frankly people like Rita provide me great enthusiasm as to the hope, reward, opportunity and innovation our country has to offer those who come to call this great land home.
Which is why I'd like to draw on the many Facebook comments today which have requested Rita be named Australian of the Year.
So Rita Panahi let it be known you're officially the XYZ's Australian of the Year. God bless!
Food for thought.