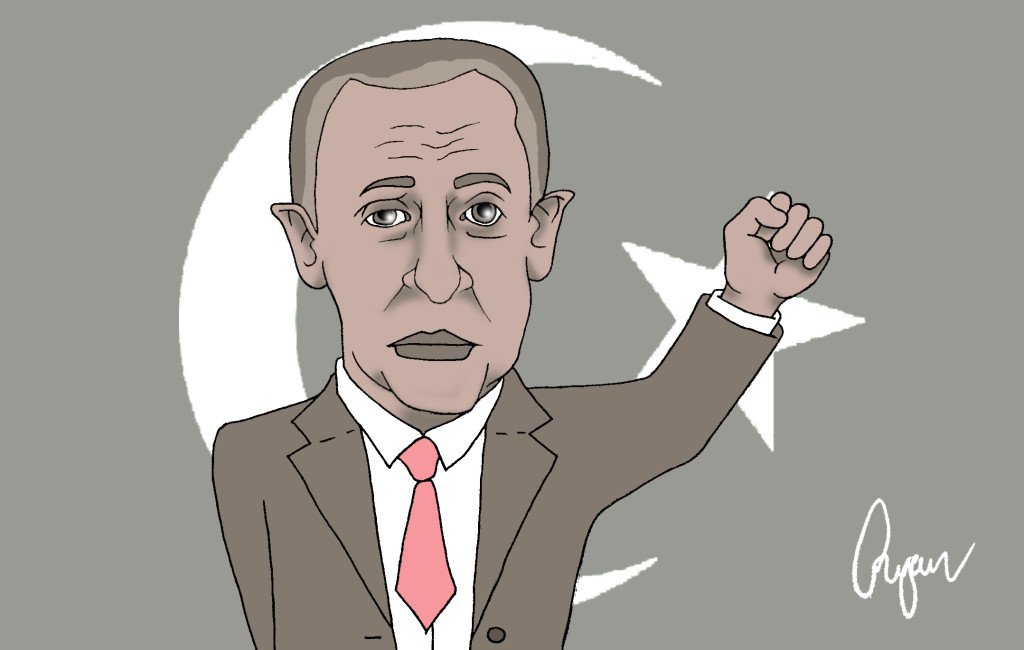 It is probably well known by now that Newspoll Prime Minister Malcom Turnbull, firmly stands in unity with Islam and the "progressive" forces promulgating cultural relativism.
This "mate" of Gough Whitlam and supposed "admirer" of Robert Menzies (which one ABC pundit conveyed would make a brilliant leader for a "Labor/Green coalition") has played down the sentiments of our former PM Tony Abbott (who was overwhelmingly voted in by Australians, and whom Turnbull deposed).
Recently Tony Abbott had stated in a speech that;
"Preferably with Sunni states such as Turkey, Egypt and Jordan, as well as with the US, Britain and France, Australia should be prepared to contribute more to a military campaign to destroy this terrorist caliphate on the ground in Syria and Iraq,"
However these sentiments are being dismissed by the Labor/Green/Turnbull love cult, that wish to shrug off the pervasiveness of Islamic militancy.
Frankly I think the Australian public should be heeding the advice of Tony Abbott (who's leadership won a landslide election) than the opportunistic "progressive" who ousted him for Australia's top job.
Food for thought