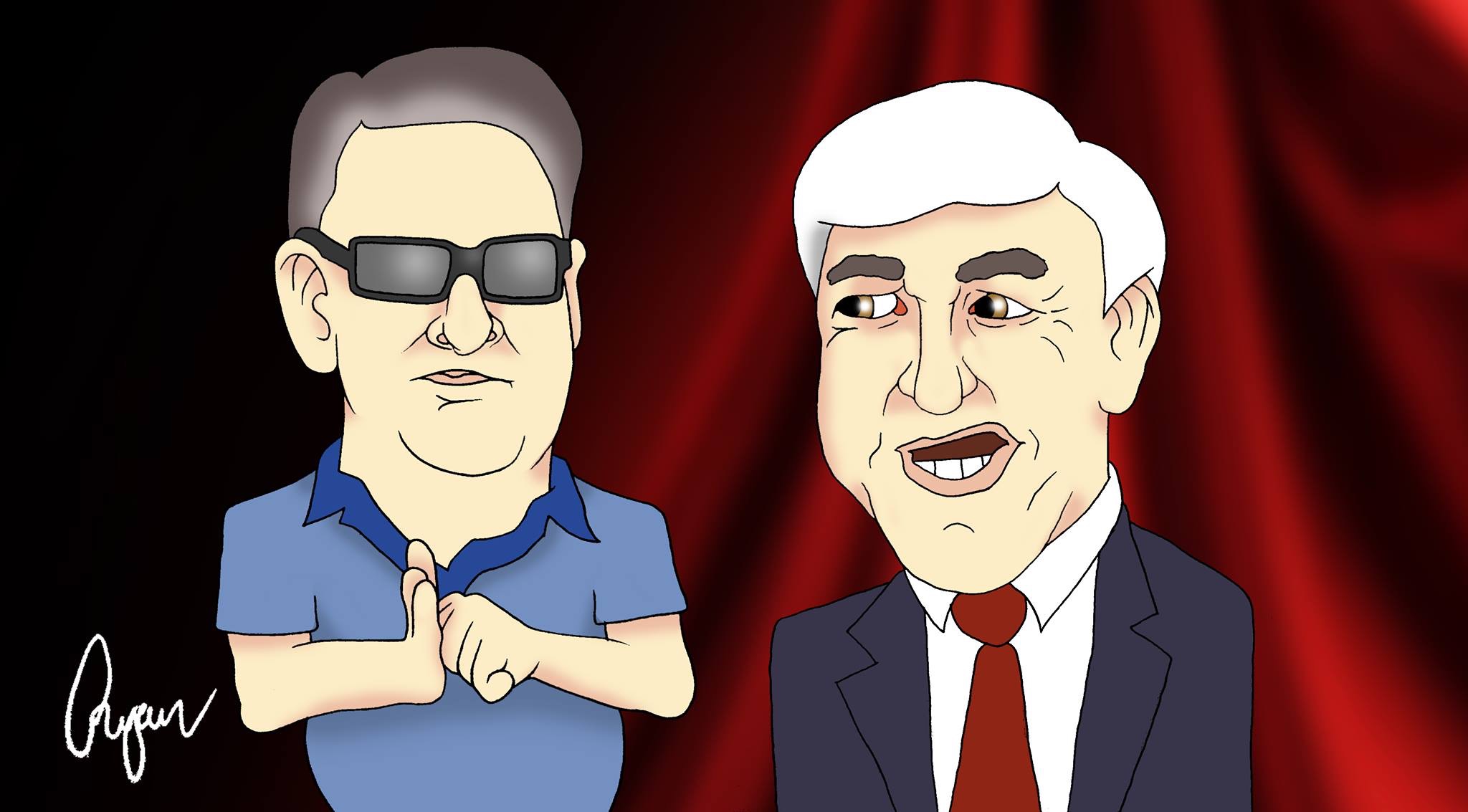 Haven't really had a lot of time to sit down lately and digest Channel Nine's new panellist talk show "The Verdict" (which airs Thursdays at 8:30pm on channel 9,) due to work commitments. However I took the time to gloss over this week's episode, in order to see the ripper response from The Honourable member for Kennedy, Bob Katter, over the question of "Gun laws: Is it time for another gun buyback?"
Let me tell you Bob didn't disappoint in putting the arguments across. Even with limp wristed opposition from the former federal Labor leader, Mark Latham, Bob well and truly knocked the issue out of the park.
Every laughable accusations of "bias" by Latham was laid to waste by this tough talking, fact sighting and Akubra donning politician from Queensland.
Even with the shrill screeching from other guests jumping to Latham's defence, Katter calmly responded to what could only be described as an hysterical Mrs Lovejoy character ("won't somebody please think of the children") defence.
Bob went on to remind the panel he'd fended off a prowler threatening himself and his younger brother on their property, at age of 9, with a firearm.
With the entire panel stacked against him, keeping in mind he isn't as young as he used to be, Bob addressed the panellists' hysteria and stared down their bulldust with a mix of anecdote and reason.
Food for thought.