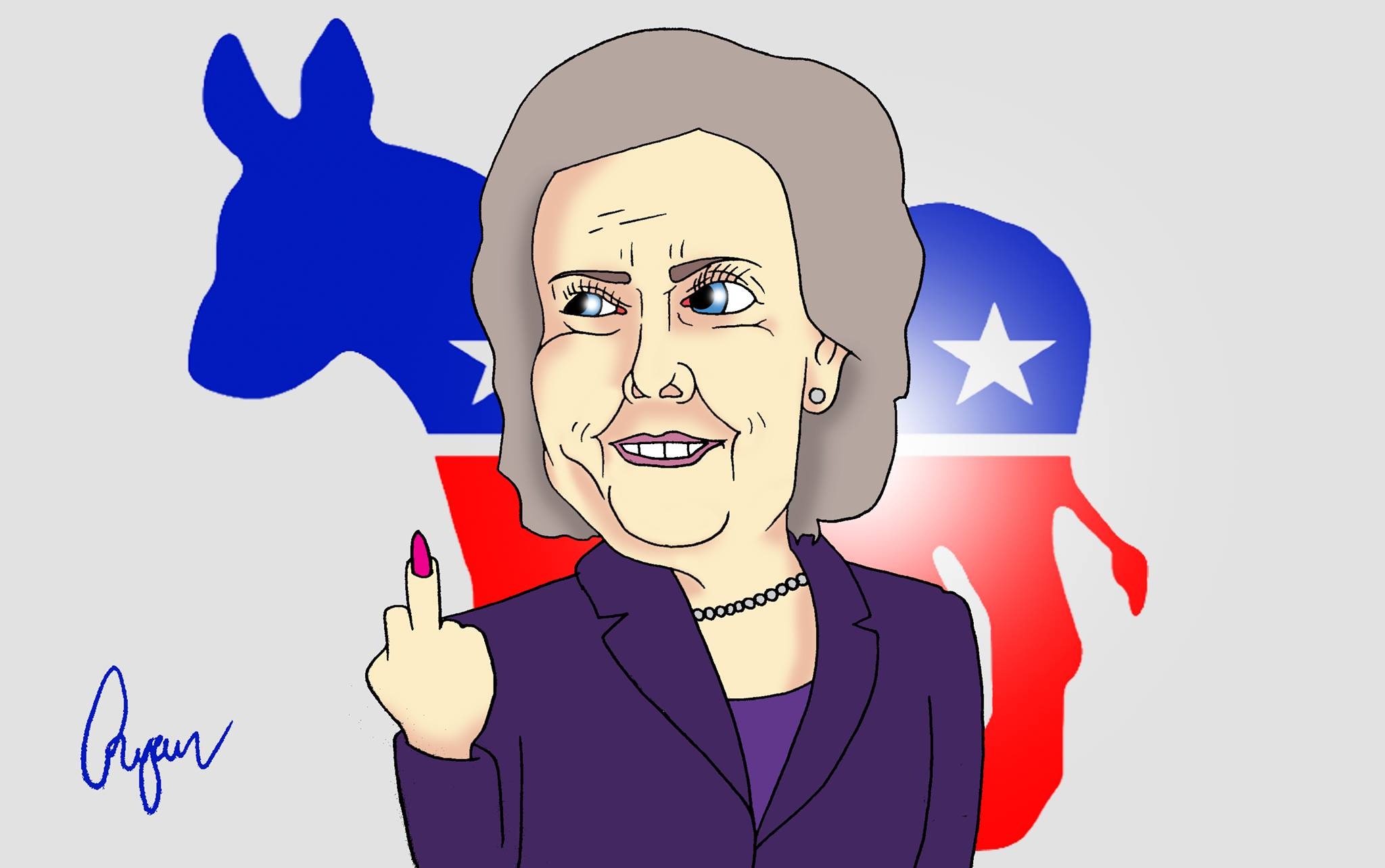 Yesterday, after working an evening shift, I glossed over the day's coverage from the US House Select Committee on the 2012 Terrorist Attack in Benghazi.
Front and center was former Secretary of State, Hillary Diane Rodham Clinton, who was once again being made to face up for her handling of "security lapses" which resulted in four US citizens being murdered by Islamic militants.
Hillary put on a polished shit eating grin performance for the Committee, which I typically refer to as her subtle "sit on it and rotate" response. From what I can ascertain, Hillary's supporters consider the House Select Committee on Benghazi to be as partisan as the Royal Commission into Trade Union Governance and Corruption for Bill Shorten (which means it must have been pretty bloody insightful).
Hillary, the now Democratic presidential candidate, will be celebrating her birthday on Monday and I'm thinking of getting her a present. Perhaps an economy class holiday to Libya?
Food for thought.