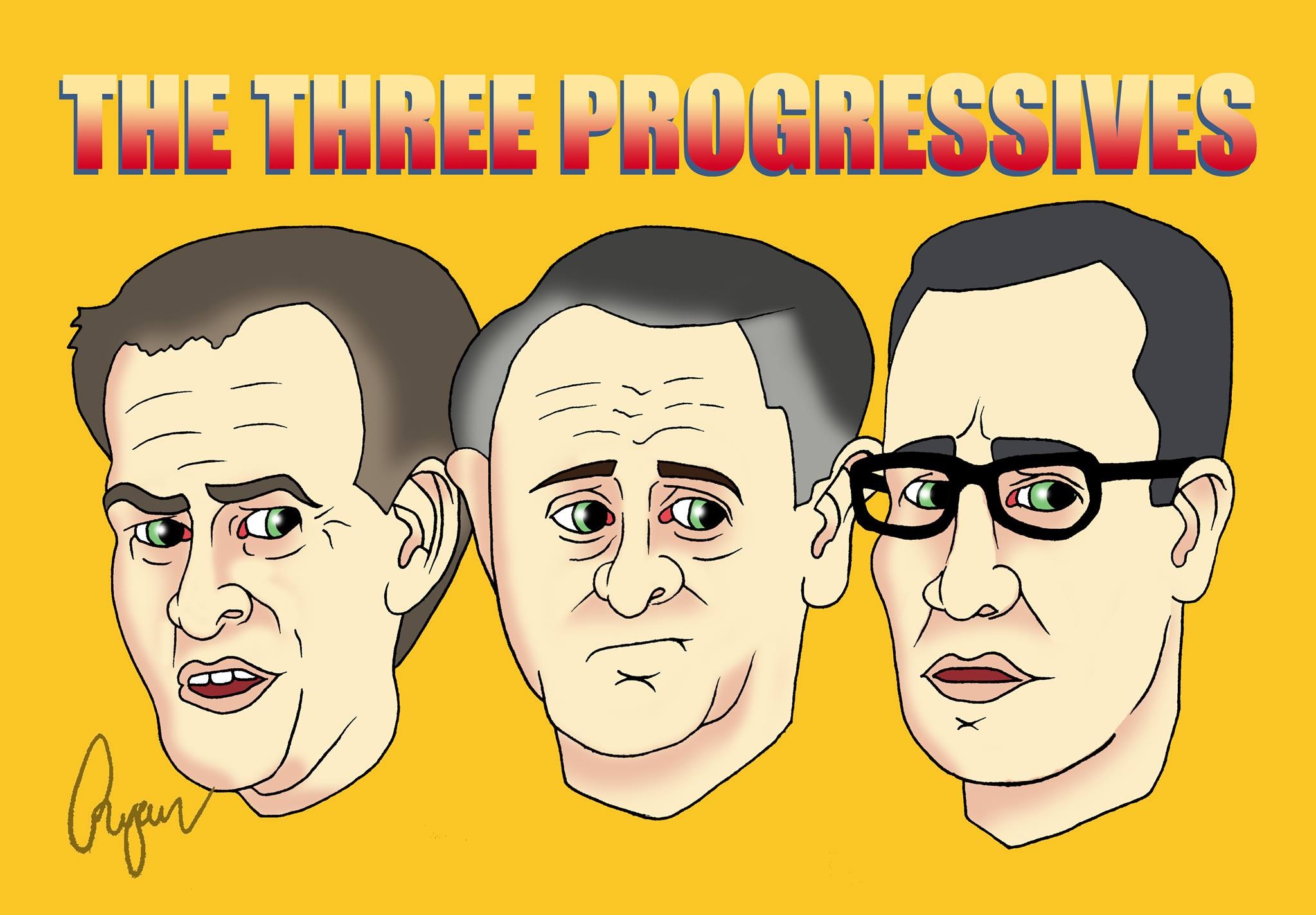 Federal leadership casting for three of Australia's main political parties has only added to the current comedic narrative of the 44th Federal Parliament of Australia.
Though only early days for Prime Minister Turnbull, it is clearly apparent (to the focused eye on precedent,) that he compliments his supposed opponent's worldview in a one sided policy pissing contest. One need not even squint to see the trio's pandering to those vocally paranoiac agitators, who revile western Christian civilisation, nor the pursuit of their beloved banana republic.
Whether it be the idiotic priority of emissions reductions or the broad based legislative erosion of traditional gender roles, (i.e. marriage, divorce, adoption, surrogacy, cloning, etc.,) it will result in the Union Jack being replaced with the hammer and sickle in our national flag in my opinion.
Turnbull, Shorten and Di Natale make for an interesting parliamentary act. Some might be so audacious as to compare the trio to Moe, Larry and Curly.
Food for thought