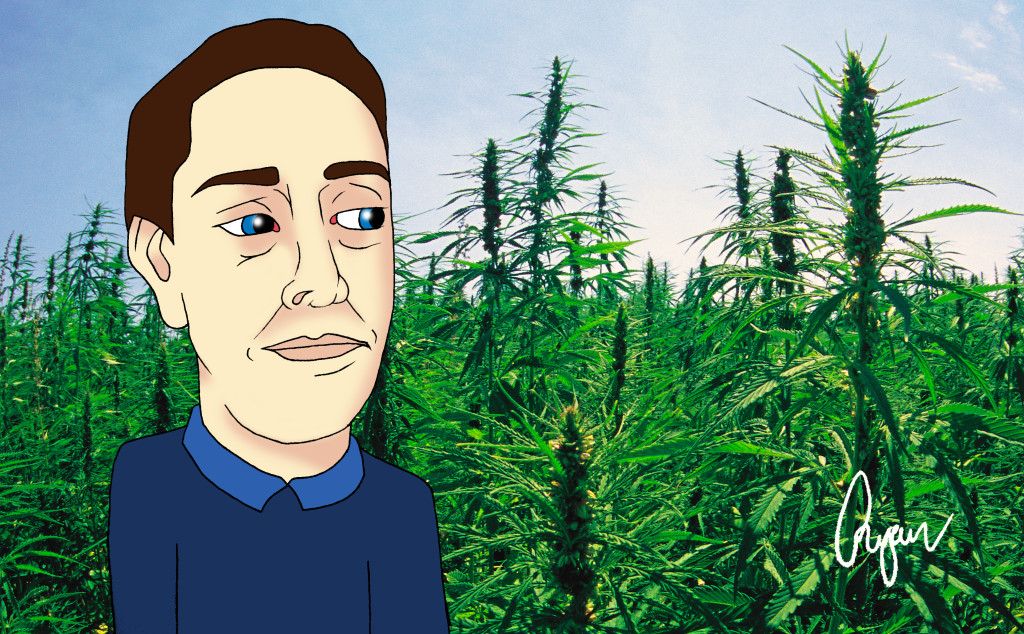 Most people who know me are familiar with my fervent support of cannabis re-legalisation. Many "progressive" folk online ask me why a "heartless", "money-loving", "brainwashed", "asshole", "fascist", "slave" would support legal access to cannabis.
Well allow me to clarify the position.
I believe that the law should embrace the cultivation, use, and trade of any seed bearing plants, whether they be bland or psychoactive in nature (Genesis 1:11-12). As a Victorian I have an affinity for Cannabis, as it was used as medicine by Her Majesty Queen Victoria (the Monarch of which this state I was born and bred in was named after).
It was the innovative hand of that great English naturalist, botanist and patron of the natural sciences, Joseph Banks, who brought cannabis seeds to this land in 1788. This move was reinforced by deliberations of a then 1786 Tory British Cabinet, to turn the colony of New South Wales (which today would've encompassed half of the Australian mainland, Tasmania and New Zealand) into a commercial colony producing hemp.
Further I see this crop imbued in the works of great American leaders like George Washington and Thomas Jefferson, who grew cannabis in the Americas.
As prohibition is an aversion to an existing norm, and no law existed prior to the consumption of cannabis to refrain from its use, prohibition is in itself a revolutionary belief to incite change. And true conservatives are fundamentally opposed to arbitrary change.
Food for thought.