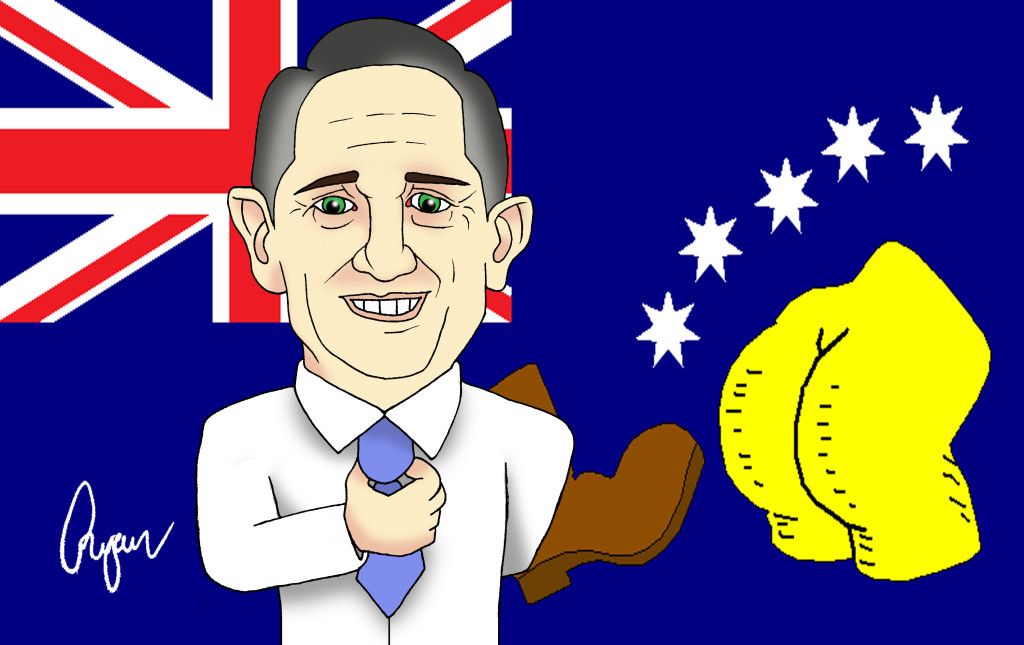 Malcolm Turnbull, the New Liberal Party leader and the 29th Prime Minister of Australia, has successfully capitalised on the contracting attention span of those disheartened souls being drawn to the "progressive" worldview.
Turnbull is a supporter of same sex marriage, stem-cell research, birth control access, cloning, abortion, republicanism and the hyperbolic notion that climate change is an anthropogenic phenomenon.
One would suspect Turnbull intends to steer the Liberal Party ship away from the conservative course set out by Prime Minister Tony Abbott in order to set sail towards populist Labor Left policy.
Having deposed Tony Abbott for Australia's top job, Turnbull has perpetuated the frustratingly frequent rotation of government leadership (as if we were watching The X Factor). Having not long watched 'The Killing Season', which revealed Labor as the incompetents they were in government, it's saddening to see the Liberals partaking in this simplistic Simpson's styled idiocracy.
Food for thought