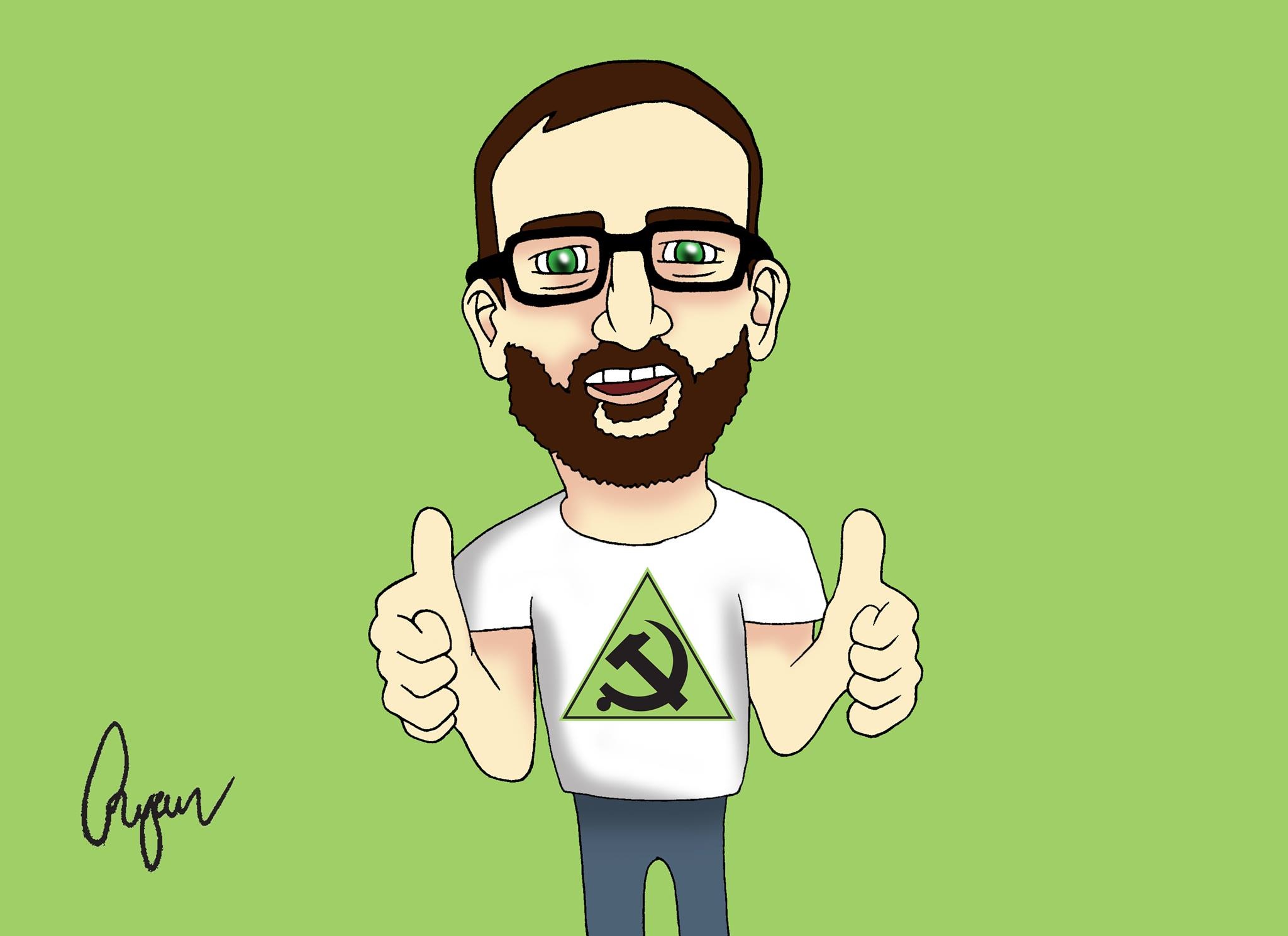 Apparently the Australian Greens are out to establish a national portable long service leave scheme that would burn big holes in the bottom line of business. Such a move could see wages, benefits and work hours slashed.
Adam Bandt, Federal member for Melbourne, is currently pursuing this proposed national scheme, between accusing 7 Eleven of slavery (hyperbole much Adam) and yacking on about how border force are the Gestapo.
When the Greens publicly add that kind of commentary to the mix I turn off from their propositions.
Frankly if the Greens are stopping a $20 billion coal mine project till 2017, which is jeopardising 10,000 jobs, you have to question whether their national portable long service leave scheme is another pipe dream that sounds too good to be true.
And another thing..
Lately I've noticed that Adam Bandt, the Federal member for Melbourne, has been reverting back to his campus agitator image. With scruffy whiskers, a Sea Shepherd t-shirt and draping himself in the rainbow flag, Bandt seems to be taking a break from the suited façade of his party.
Hopefully this thong throwing militant attire will be adopted more frequently by Bandt, so unsuspecting voters can more readily identify him with his die hard supporters. Yes that's right, those flyer pushing, pan banging, profanity chanting, red flag waving riff raff who routinely shut down traffic with their marches and physically assault counter-protesters and police.
Clearly Adam Bandt is refraining from the advice of Barney Stinson to "suit up!" as it were and I personally couldn't be happier with the decision.
Food for thought.